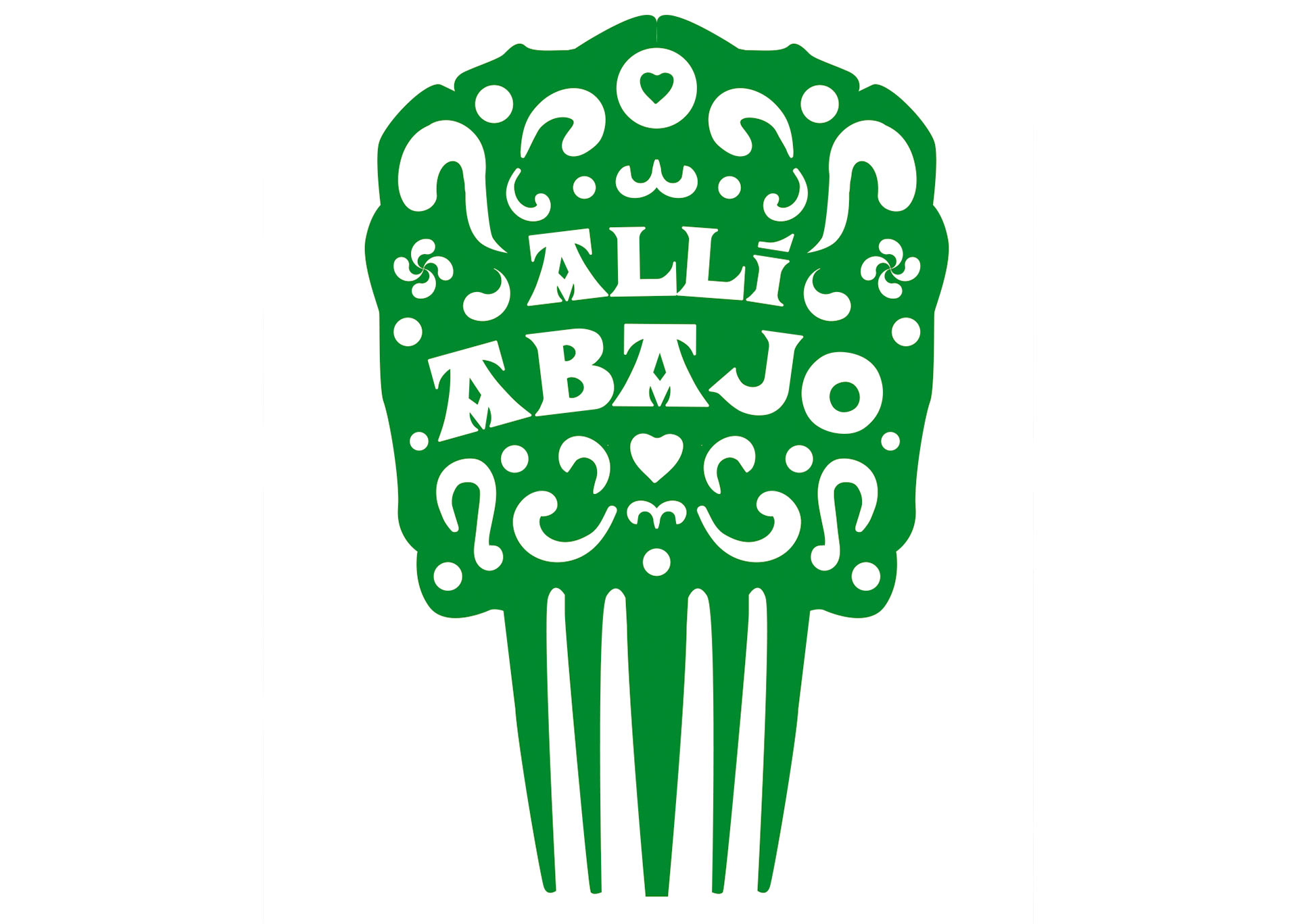 Iñaki, a Vasco of pure strain, is trapped in Seville when his mother has an accident during a vacation. But love enters overwhelming in his life in the form of Carmen, an irresistible Andalusian nurse.
Iñaki (Jon Plazaola), a Vasco of pure strain who has never left his land, is trapped in the antipodes of his world, Seville, when his mother has an accident during a vacation. There, love enters rolling in his life in the form of Carmen (María León), a vital Andalusian nurse and thus discovers that not everything in life can be controlled. With this starting point starts this funny comedy based on the contrasts between characters from different regions and customs.
Accompany the couple protagonist other fun characters from their respective environments. In the North, with almost permanent residence in the Kaia, Iñaki's tavern, we find his gang, led by Antxón (Óscar Terol), always worried about keeping his friends Peio (Íker Galarza) and Koldo (Gorka Aguinagalde) together, and willing to lend a hand to Iñaki and complicate things. In the South, in the clinic Híspalis, Carmen is surrounded by the owner, Don Benjumea (Mariano Peña) and his particular son Cristóbal (David Arnáiz), and partners like Jozé (Salva Reina) or Dolores (Maripaz Sayago), with better intentions what efficiency; or even its noisy and particular neighbors (Carmina Barrios, Antonia Gómez and Carmen Frigolet).
In its five seasons of successful broadcast, the series has followed the adventures of all these characters in their comings and goings between Donosti and Seville, always with the relationship between Iñaki and Carmen (now, as parents) as the backbone, although he has experienced its ups and downs when other characters such as Horacio (Gorka Otxoa), a gynecologist in love with Carmen, or Gotzone (Nerea Garmendia), a cook take arms that competed with Iñaki, have crossed in the lives of the protagonists. In addition, the fiction has expanded its cast and the contrasts have expanded beyond regional conflicts. In its fifth season the series accommodates new characters captained by Epi, an idealist mayor played by Paco Tous.
The premiere of the series, in April 2015 was the best of a fiction in the last ten years, brought together more than 6.3 million viewers and 32.4% of the audience. The series has also been raised with very favorable reviews, including the Prize for the best comedy in the FesTVal of Vitoria.
Watch Our Effects