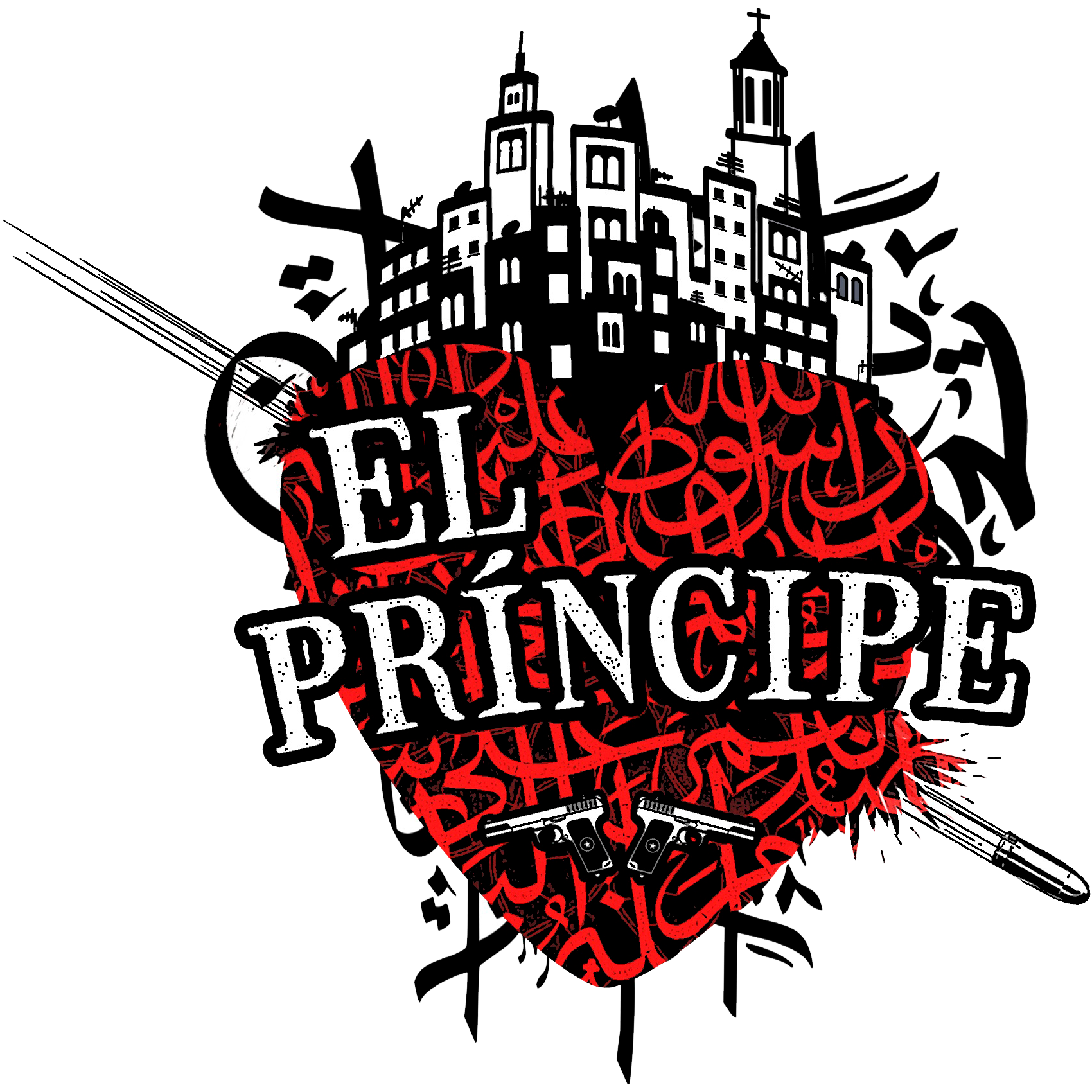 An agent of the CNI is sent to Ceuta to dismantle a jihadist network. Leader of audience in prime time during two seasons
Corruption, drug trafficking and an unexpected love will test your mission.
Created by Aitor Gabilondo and César Benítez for Mediaset Spain and starring Jose Coronado, Álex González, Hiba Abouk and Rubén Cortada, EL PRINCIPE has been followed in its first season by more than 5.2 million viewers and 26.9% of the average audience, reaching 6.3 million viewers and 33.3% of the audience at the end of the season.
With an average audience of 24% and 4.4 million viewers, EL PRÍNCIPE, in its second and last season, the series became the most watched fiction in Spain.
EL PRÍNCIPE received the Ondas Prize in 2014, the ALMA prize at the Vitoria Festival for Best Screenplay and was nominated for the European Civis Prize. It has been issued in countries such as Italy, Portugal, Argentina, Chile and the United States.