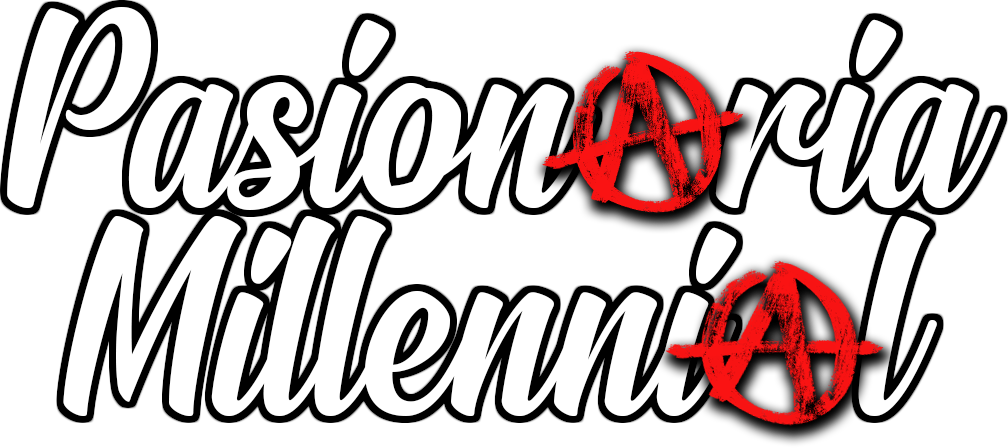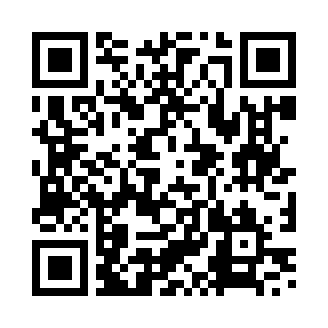 Lola, a former television star and mother of Maca, is an inveterate celebrity lover. Given the world that surrounds social networks decides at all costs and reluctantly to turn their rebellious daughter Maca into an "influencer". Together they will live all kinds of crazy adventures in search of "subs" to become the Millennial Passion.
Lola Cascón (Belinda Washington) is a former star of the world of television during low hours. Divine but antiquated sees how social networks are the only way to "exist". Therefore, he decides to turn Maca (María Herrejón) into a successful influencer.
Despite the first and crude reluctance on the part of this young activist contrary to social networks, both will embark on a unique and crazy journey to hunt subscribers and likes. A path that will turn her into the Millennial Passionary.
Pasionaria Millennial is broadcast weekly every Wednesday at 20:00 exclusively from its own Instagram account. It is a pioneering and independent experiment developed from Plano to Plano generated by and for the youngest.
It currently consists of 10 chapters and adapts its format to the platform: 60 seconds in length and 640 x 640 pixels in resolution. The profile today has more than 15 thousand followers with only 19 publications and more than 79,000 reproductions with only its first two broadcasts.
This innovative project was officially presented on December 12 during the celebration of the MIM Series 2018 Festival. Among the protagonists of the series: Belinda Washington and Maria Herrejón accumulate more than 520K (Thousand) followers on Instagram.