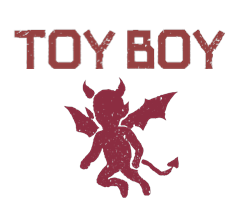 Prime-time series for Atresmedia, located in natural settings of Marbella, Málaga and various locations on the Costa del Sol. This production has also achieved great international success thanks to its subsequent broadcast on Netflix.
Hugo Beltrán is a young, handsome and carefree Marbella stripper but one day he wakes up in his sailboat next to the burned corpse of a man: the husband of his lover Macarena Medina, a mature and powerful woman with whom Hugo maintained an extreme sexual relationship .
Hugo does not remember anything, but he knows that he is not the murderer, but the victim of a montage to incriminate him. After a quick trial, he is sentenced to fifteen years in prison.
Everything changes seven years later when Triana, a young and ambitious lawyer, manages to reopen the case and conditional freedom for Hugo.
Hugo returns to his old life as a stripper, but this time to discover the truth.
A story about betrayal, sex, fear and manipulation. A story about the family and the secrets that should never come to light. A story of a terrible crime, but imperfect.