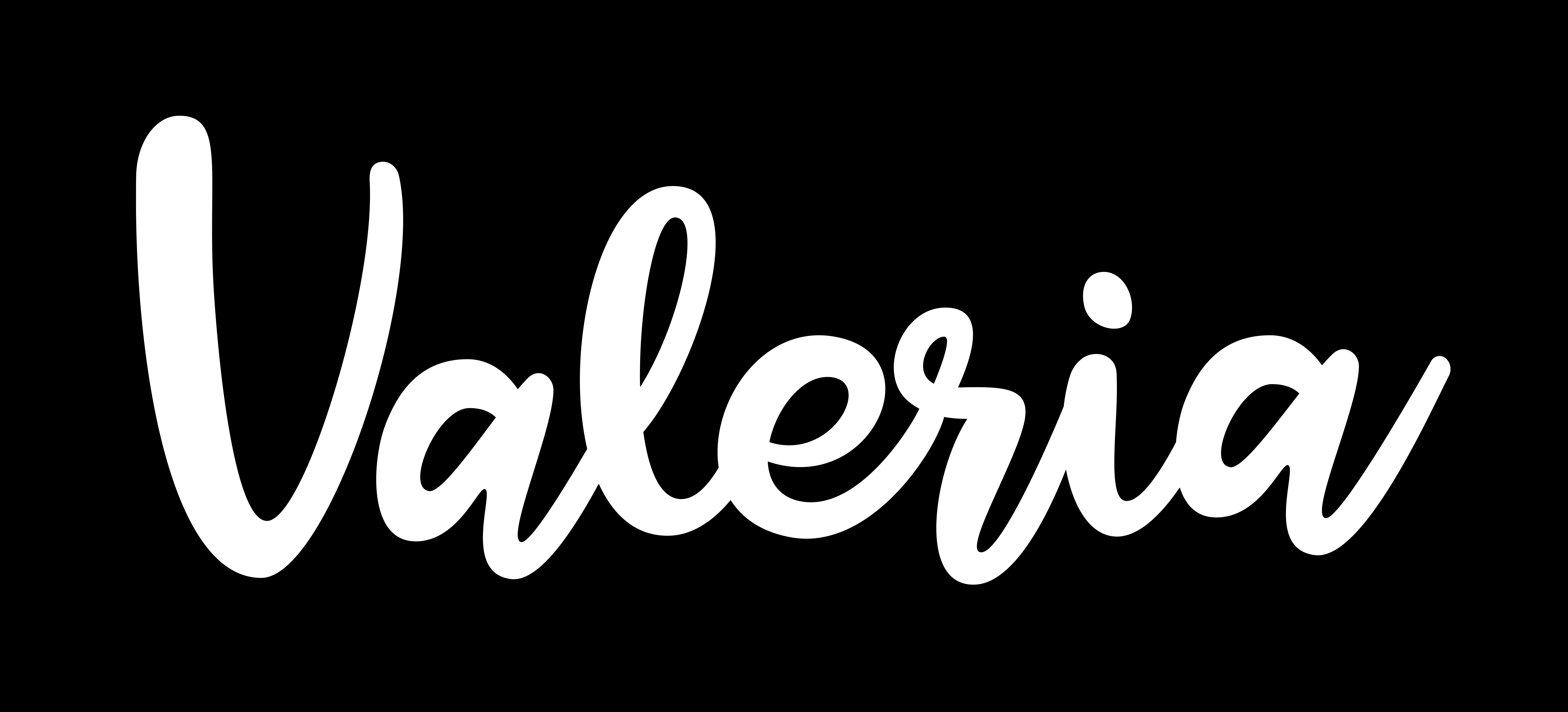 VALERIA, FROM THE BOOKS TO THE SCREENS
Valeria (Diana Gómez) is a writer in crisis, as much for her novels as for her husband and the emotional distance between them. She takes refuge in her three best friends: Carmen (Paula Malía), Lola (Silma López) and Nerea (Teresa Riott), who support her during her trip. Valeria and her friends are immersed in a whirlwind of emotions about love, friendship, jealousy, infidelity, doubts, lack of love, secrets, work, worries, joys and dreams about the future. In fact, we could all be Valeria and we could all be their friends at some point in our lives.
The cast of this fiction is completed by Ibrahim Al Shami, in the role of Adrián; and Maxi Iglesias, as Victor. Two men who will have much to do in the life of Valeria.
This series represents the first Plano a Plano collaboration for Netflix. Based on the novels by Elísabet Benavent, this original new fiction is ready to jump from the pages of these novels to screens around the world.
Valeria is the series that all Elísabet Benavent fans were waiting for. With more than 1,000,000 copies sold from the saga in just five years, the stories of Valeria, Nerea, Lola and Carmen can finally be seen on the screen by Netflix and Plano a Plano in 2020.
A production for