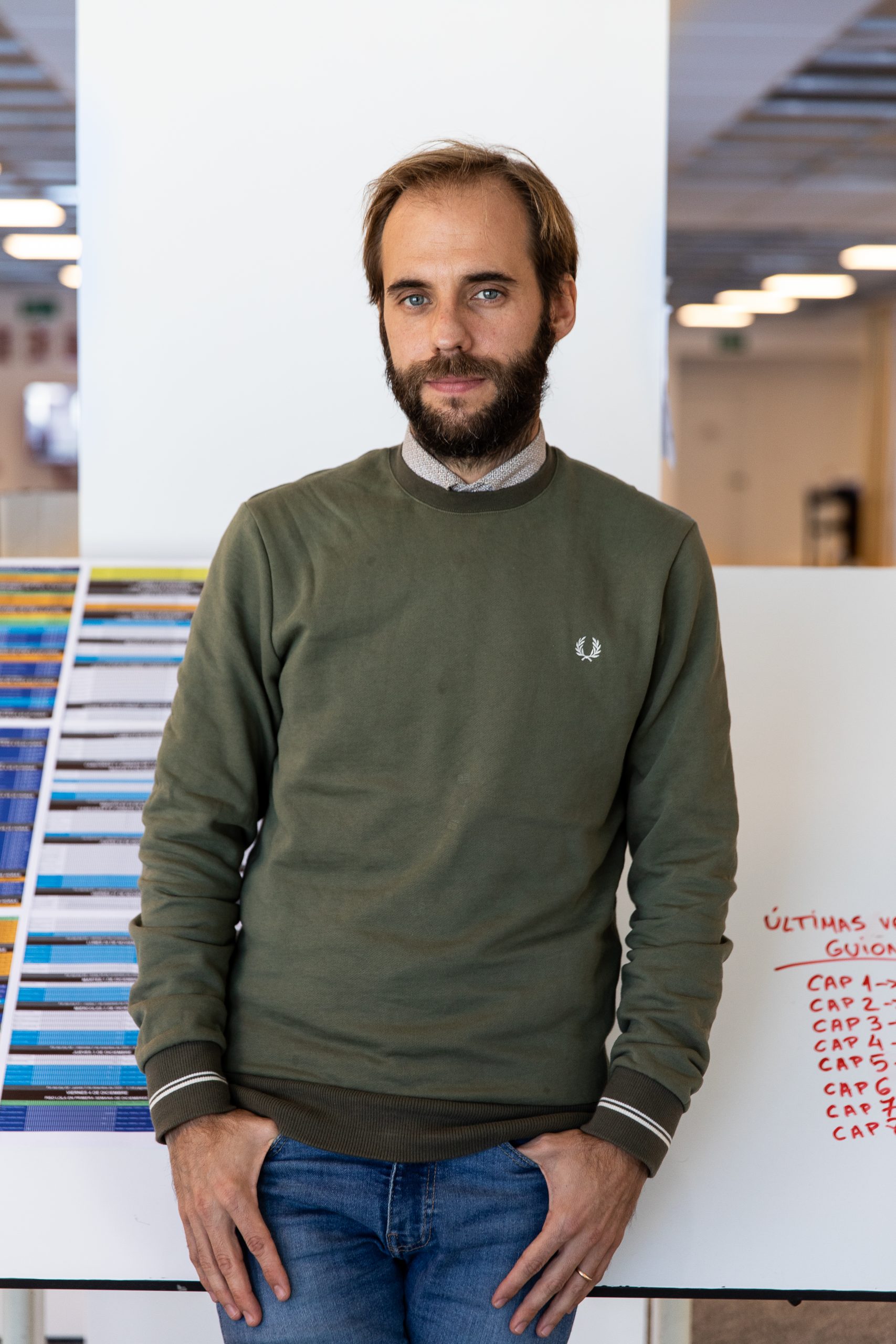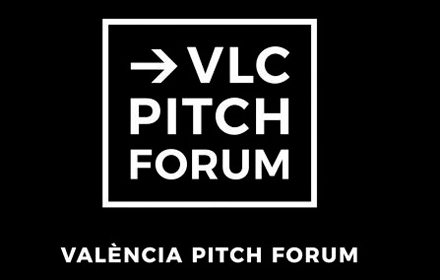 Roberto Serrano, executive producer and screenwriter, will represent the production company in this training and audiovisual creation event
The main objective of this forum is to publicize the ongoing projects of different local, national and Latin American authors and producers
Valencia, November 3, 2020
Plano a Plano will be present today and tomorrow at the VLC Pitch Forum 2020, a training and audiovisual creation event for professionals in the sector, which is being held from October 26th to November 8th in the city of Valencia.
Roberto Serrano, executive producer and screenwriter of Plano a Plano, will be the representative of the production company in this event in which television executives and other members of the audiovisual industry will participate to learn about projects in development of authors and producers both Valencian and national and Latin American.
In addition to Plano a Plano, the participating television channels and production companies include TVE, À Punt, Buendía Estudios, The Mediapro Studio and Brutal Media.
Organized by the Generalitat Valenciana and the Institut Valencià de Cultura, the VLC Pitch Forum is celebrating its second edition this year and, for health reasons, it has been organized mostly in a non-presential way.
This second week of celebration is dedicated to the programming of the video pitches and the meeting agendas with the participating producers. Thus, the videopitches are held live through a platform, as well as the 'One to One' meetings, according to an agenda previously closed by the organizers.
Specifically, fiction projects will be presented in the categories of cinema (feature films) and television (TV movies, series, mini-series and web-series). Afterwards, the market will move to the Filmarket Hubb platform where projects and producers will be able to establish new synergies.
In this way, VLC Pitch Forum offers new screenwriters the possibility of training with top professionals, both national and international, and to present their projects to production companies, distributors and platforms.
For Roberto Serrano, events like the VLC Pitch Forum represent "a very good opportunity to give voice to potential talents". "As a production company, from Plano to Plano we are delighted to collaborate in an initiative of this nature and to serve as a loudspeaker for those new projects that are in the development phase," he said.