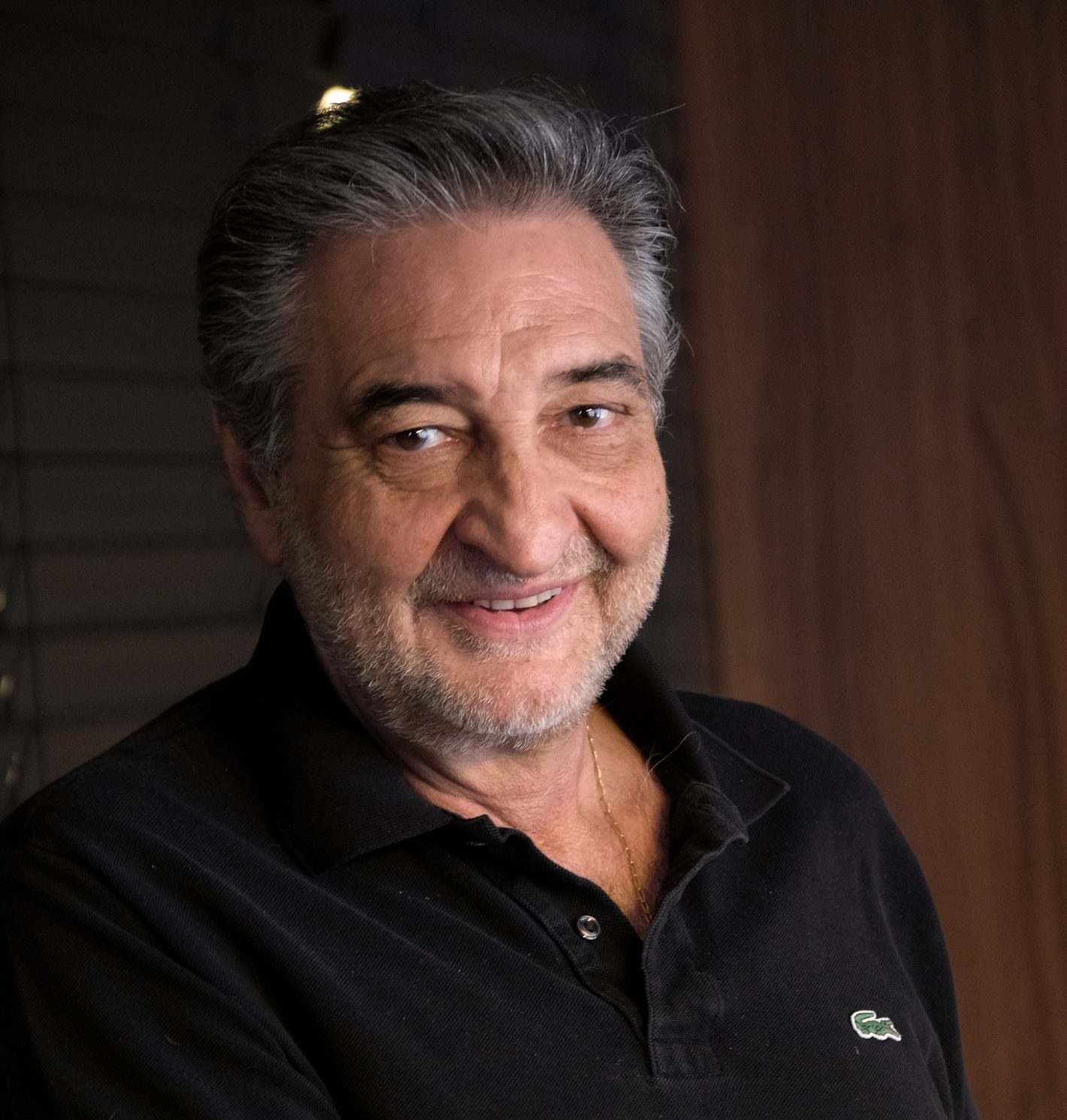 César Benítez, Plano a Plano's President, will be part of the Produ Awards prestigious jury, as well as the executive producer Emilio A. Pina.
Madrid, October 21, 2020
César Benítez and Emilio A. Pina, president, and executive producer of Plano a Plano, respectively, are part of the prestigious jury that the PRODU Awards has selected for the fourth edition of its awards. The awards, which will be granted during the MIP Cancun celebration next November, aim to highlight excellence in content, talent, and marketing campaigns in the audiovisual industry. The event, which will have a participatory and innovative format, aims to recognize the best content and the executives who are part of the Industry.
Organized by the specialized magazine PRODU in collaboration with Reed Midem, these awards have a marked international character since they are open to candidacies from the United States (Hispanic market), Latin America, Brazil, and Spain. This year, with the security protocols adopted by all markets, festivals, and events to prevent the spread of the COVID-19 virus, the PRODU Awards ceremony will be held online, and it will be divided into two events: the PRODU Awards of the Industry  and the PRODU Awards Gala. In fact, according to the organization, this year, despite the peculiar conditions of the call, there has been 25% more registrations compared to previous years.
With more than 500 applications, the PRODU Awards have the endorsement of being  a recognition of the industry towards the industry, since all the members of the jury are part of this sector, being prominent executives of companies such as Disney, Amazon, Argos, Netflix, Movistar +, Televisa, Telemundo, ViacomCBS, Banijay, WarnerMedia and Sony, among others.
"It's an honor for us to be part of the jury for these awards, since it is the audiovisual industry itself that recognizes the work of other colleagues, in addition, I believe that these awards confirm the strength of a market that, despite the problems derived from this sad situation that is affecting us all worldwide, knows how to adapt, grow and demonstrate that there is no pandemic that can stop talent and excellence", explains César Benítez.
PRODU Awards are divided in three categories: Contents, Talent and Marketing, which are then subdivided into thirty subcategories that encompass the whole spectrum of audiovisual production.