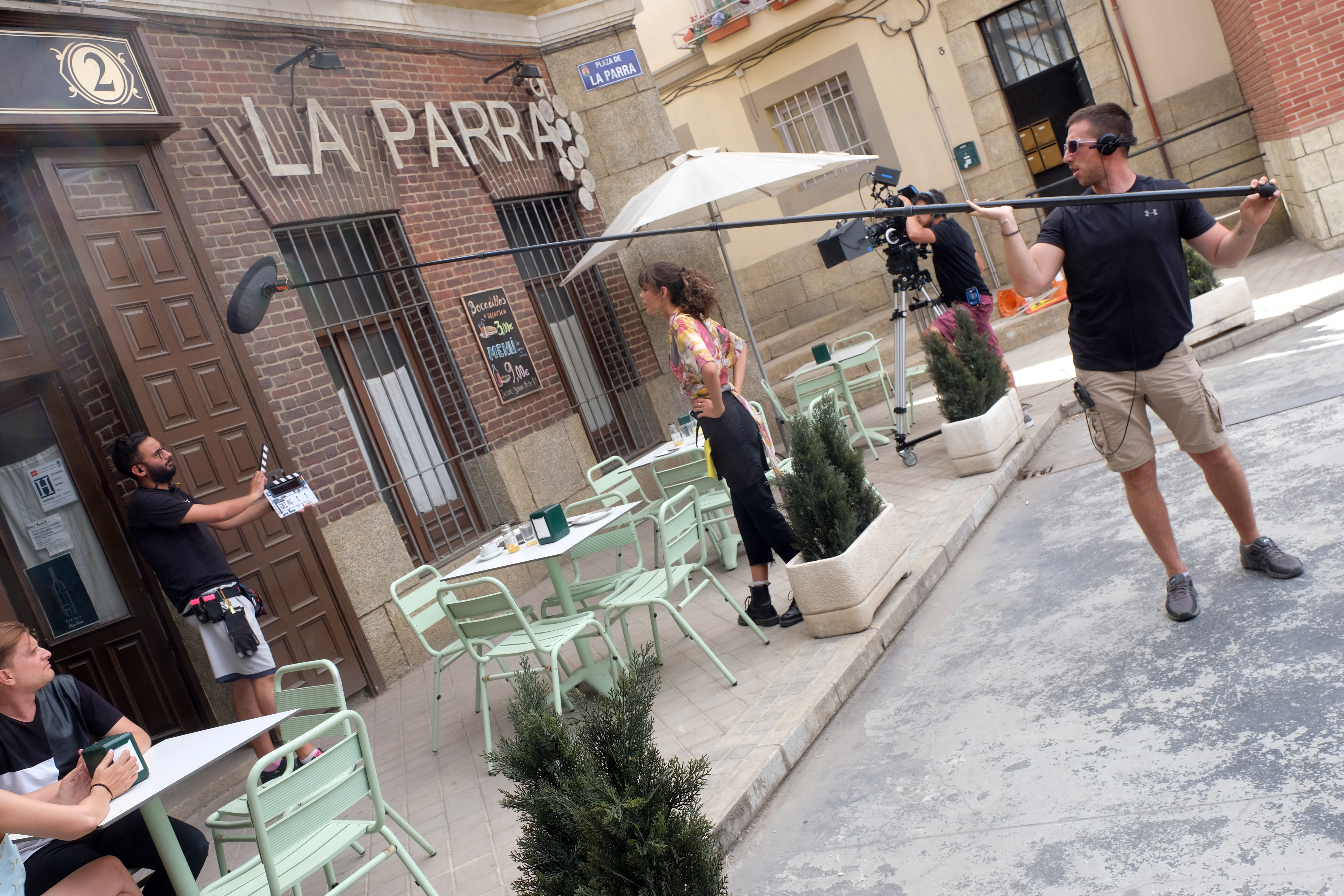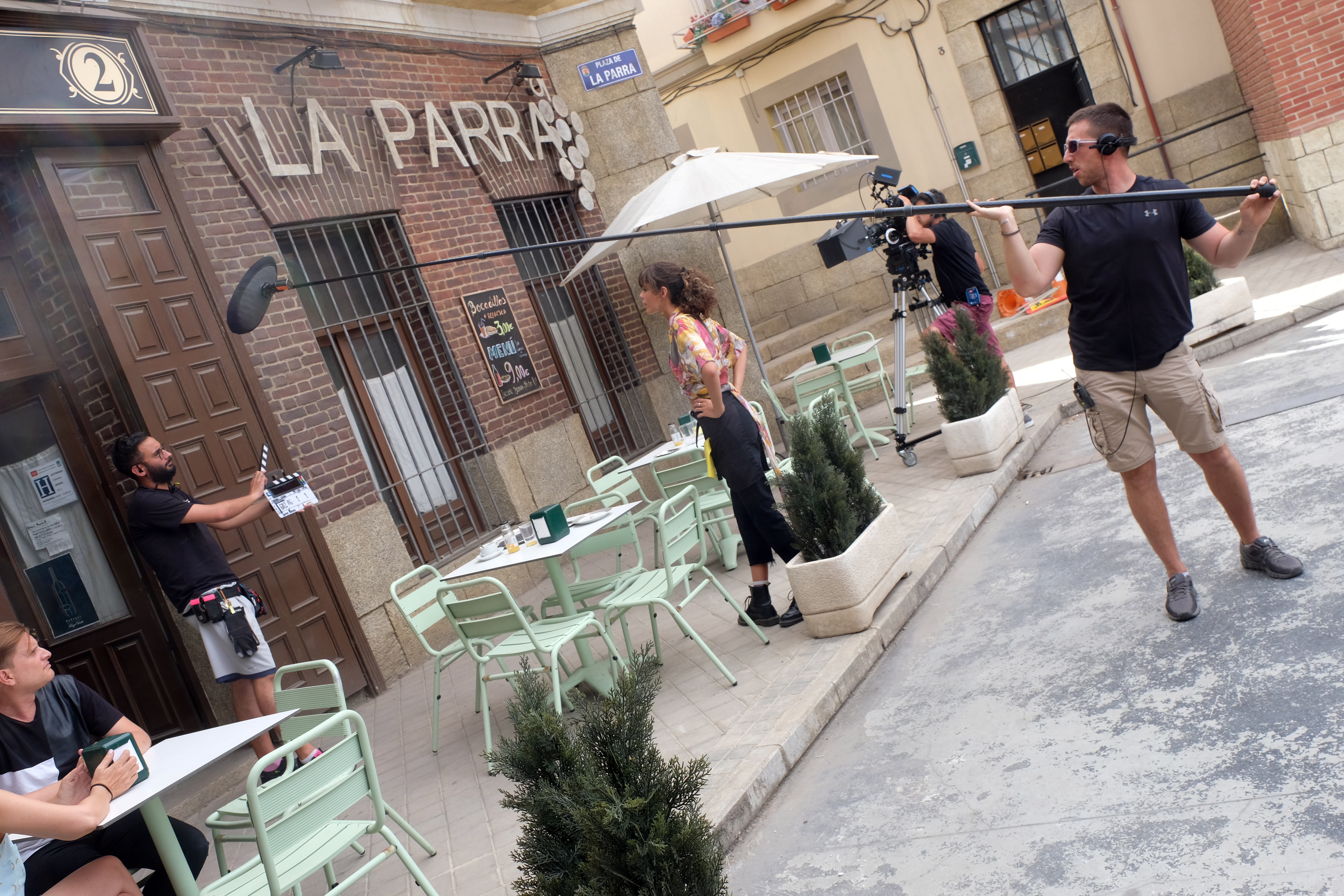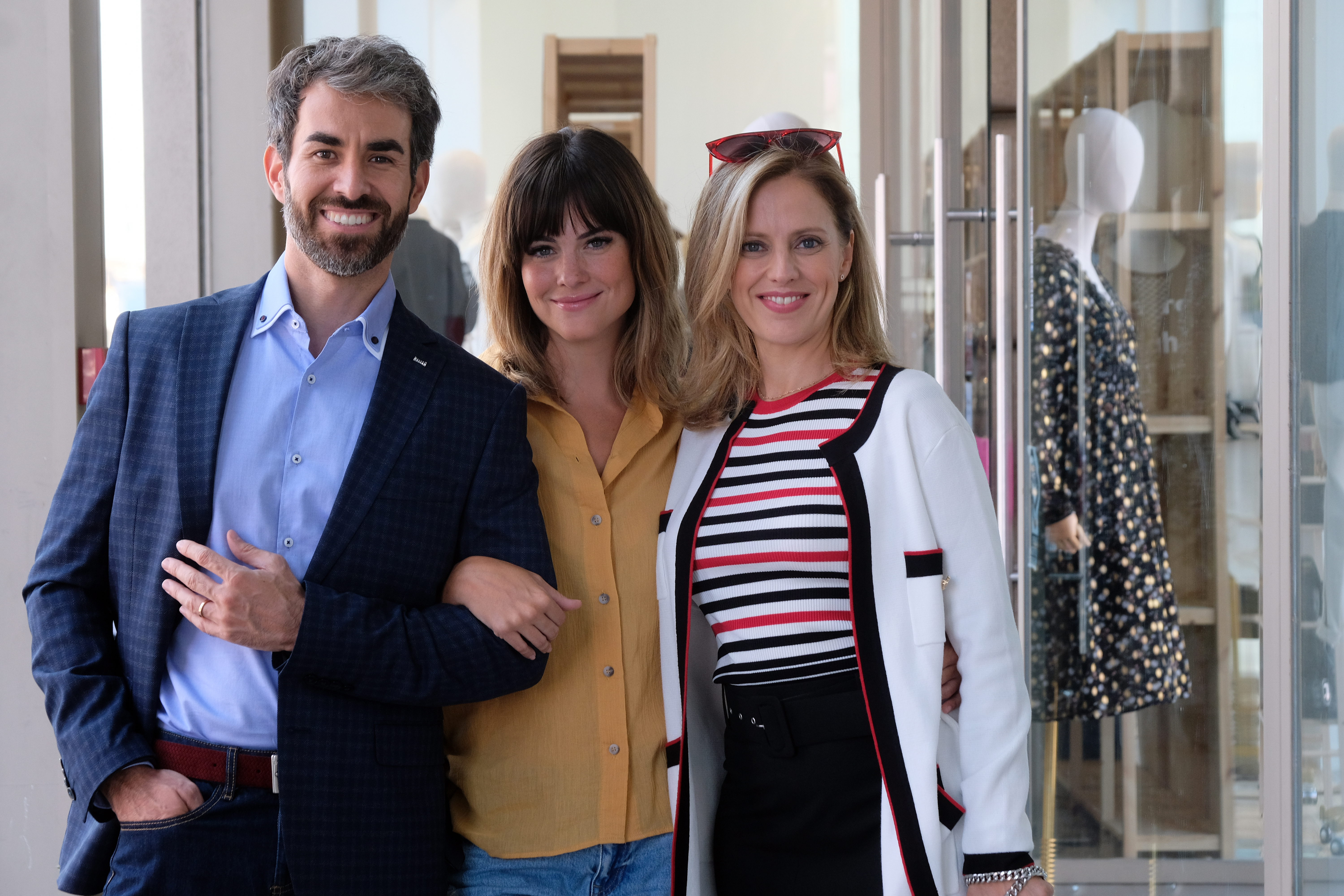 TO SERVE AND PROTECT | Filming of the fourth season begins
Daniel Muriel, Cristina Abad, María Molins, Patxi Freytez, Sergio Mur and Paula Prendes will play the new characters
Madrid, August 21, 2019
To Serve and Protect will continue to bring viewers action-filled, exhilarating plots set in and around the police station in the southern suburb of Madrid.  Work on filming the fourth season of the series, which is produced by RTVE in collaboration with Plano a Plano, began this week.
In the upcoming episodes, the Soler surname will continue to be tied to the neighbourhood's shadiest events and there will also be new characters at the station who will take leading roles in police and emotional plots.
For example, Mateo Bremón, Police Commissioner Bremón's older brother who has recently opened a beauty clinic and whose daughter, Paula, is a trainee police officer; and Miguel Herrera, a social worker who has just started working at the community centre. Fernando Quintero will have to make major changes in his life, whilst Claudia Miralles will face her biggest challenge ever as a police officer.
New characters
Mateo Bremón (Daniel Muriel). Police Commissioner Bremón's older brother. Attractive, enthusiastic and an excellent student, Mateo seemed destined to become a top neurosurgeon and an eligible bachelor. However, things did not turn out as expected and his professional career has been geared towards the lucrative field of plastic surgery. He has got one daughter, Paula, who has just completed her police academy training.
Paula Bremón (Cristina Abad). Mateo Bremón and Verónica Figueres' daughter. Her uncle, Emilio, has always been her role model and, contrary to her parents' wishes, his adventures inspired her to become a police officer. She matured during her time at the police academy and her work placement at the police station in the southern Madrid suburb alongside the uncle she looks up to is a huge incentive for her.
Verónica Figueres (María Molins). Verónica is a lawyer but she set her professional aspirations aside when Paula, her and Mateo Bremón's daughter, was born. She became a mother and housewife whilst her husband etched out a successful career.
Andrés Coll (Patxi Freytez). Andrés is Mateo Bremón's right hand man. He has always enjoyed business more than medicine. He moved to Madrid in order to drive growth of his company although, in actual fact, there was another reason for the move.
Miguel Herrera (Sergio Mur). Miguel is the new social worker at the southern Madrid neighbourhood community centre. Friendly, reserved and dedicated to his work, he will frequently work alongside officers at the station.
Lara Muñoz (Paula Prendes). Lara is a confident and friendly police officer. She was assigned to work at the southern neighbourhood station by the bosses. A millennial with a breezy and brazen side to her personality, she puts her strong command of new technologies to use in order to project a more dynamic and accessible image of the police force.
A renowned and established La 1 channel series
With almost 600 televised episodes in over two years, To Serve and Protect has won a number of awards including the Vitoria FesTVal Award for the Best Script (2017), the Award for Cinematic and Televisual Promotion and Dissemination presented by the 15th Castilla-La Mancha Social Cinema Festival (2018), the Alcazaba Award for the Best Entertainment Series (2018), the Tarazona Award for the Top Aragonese Talent which was presented to Andrea del Río in 2018 and the MIM SERIES Awards Special Award for Artistic Contribution to Televised Fiction which was presented to Luisa Martín in 2018.