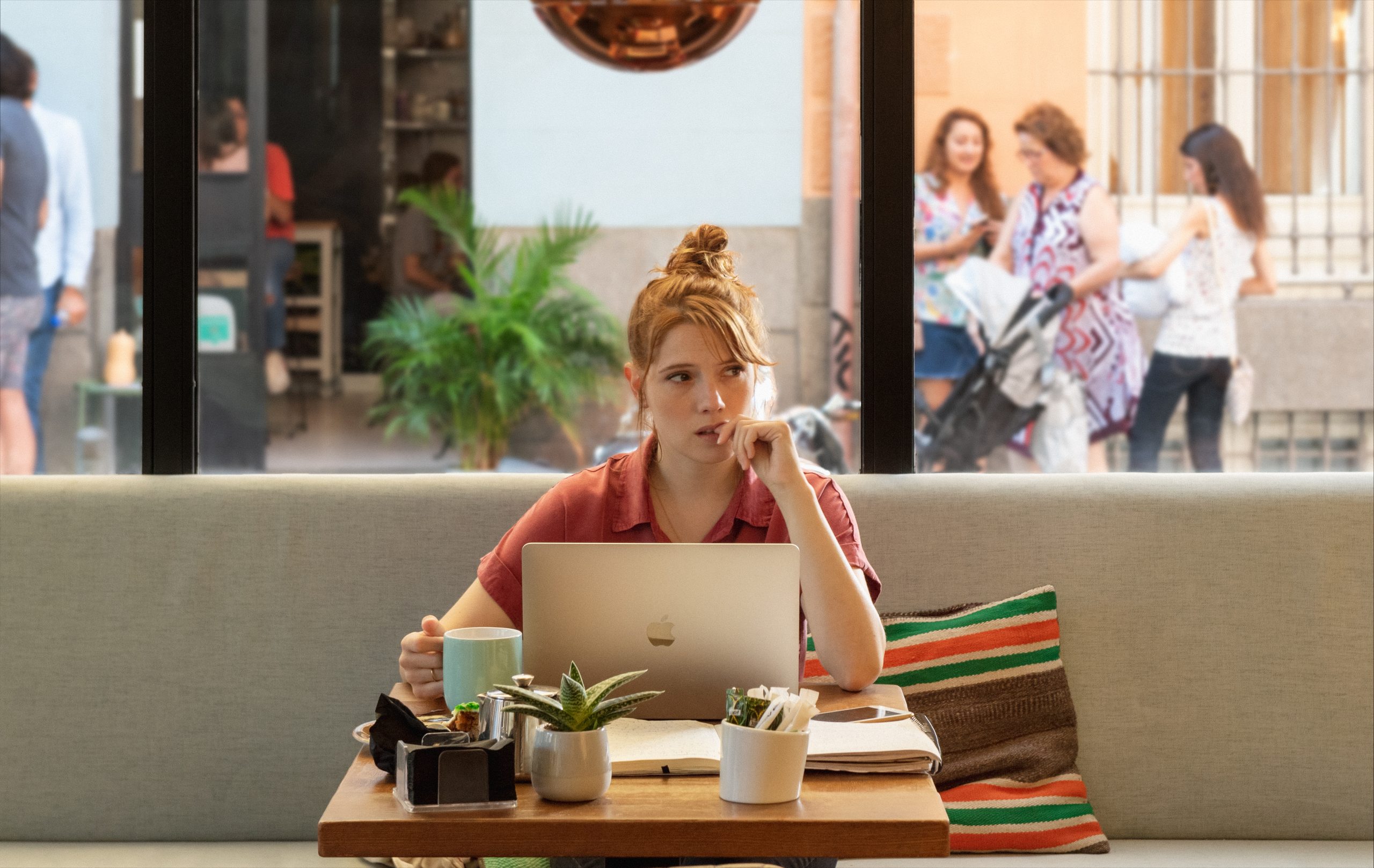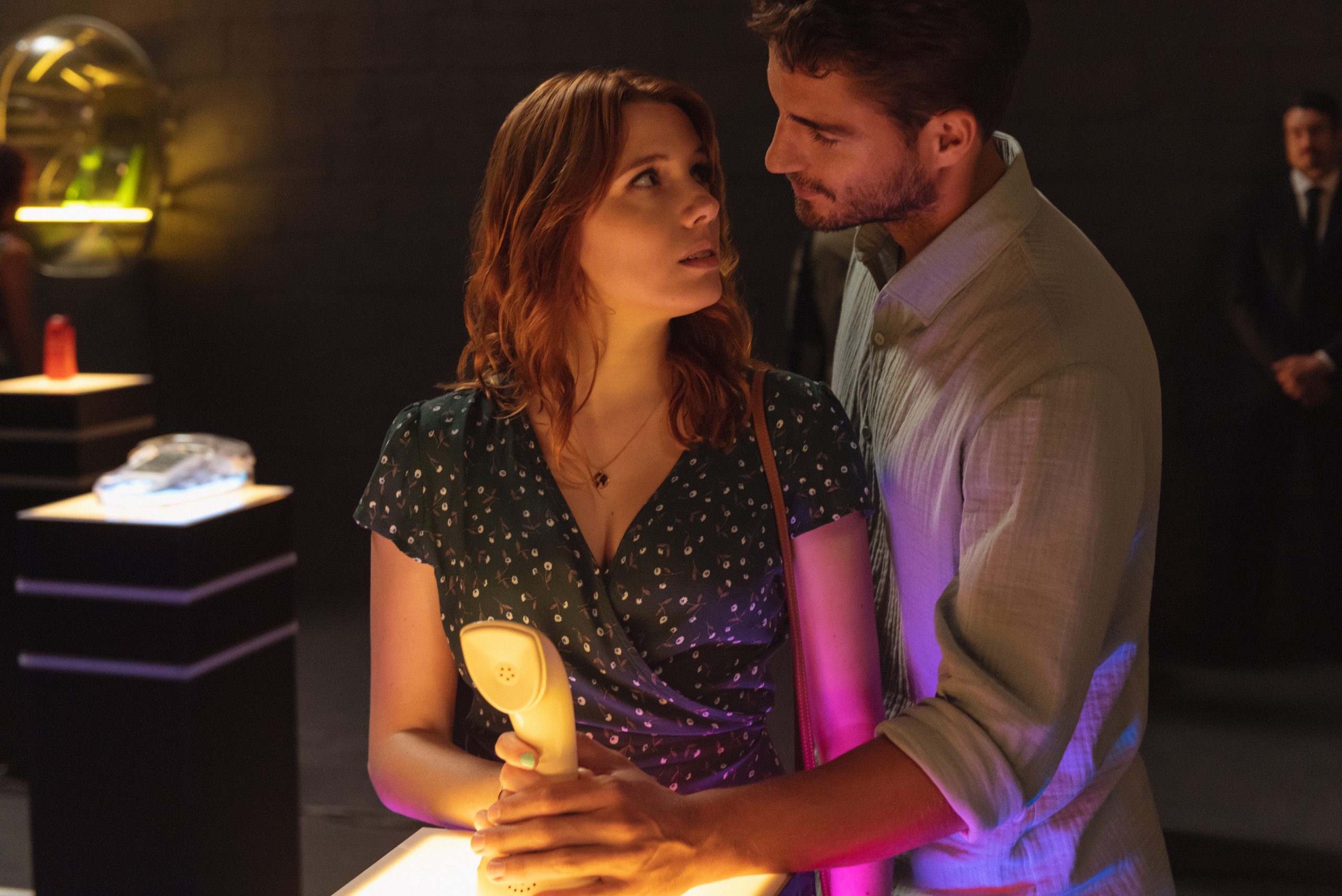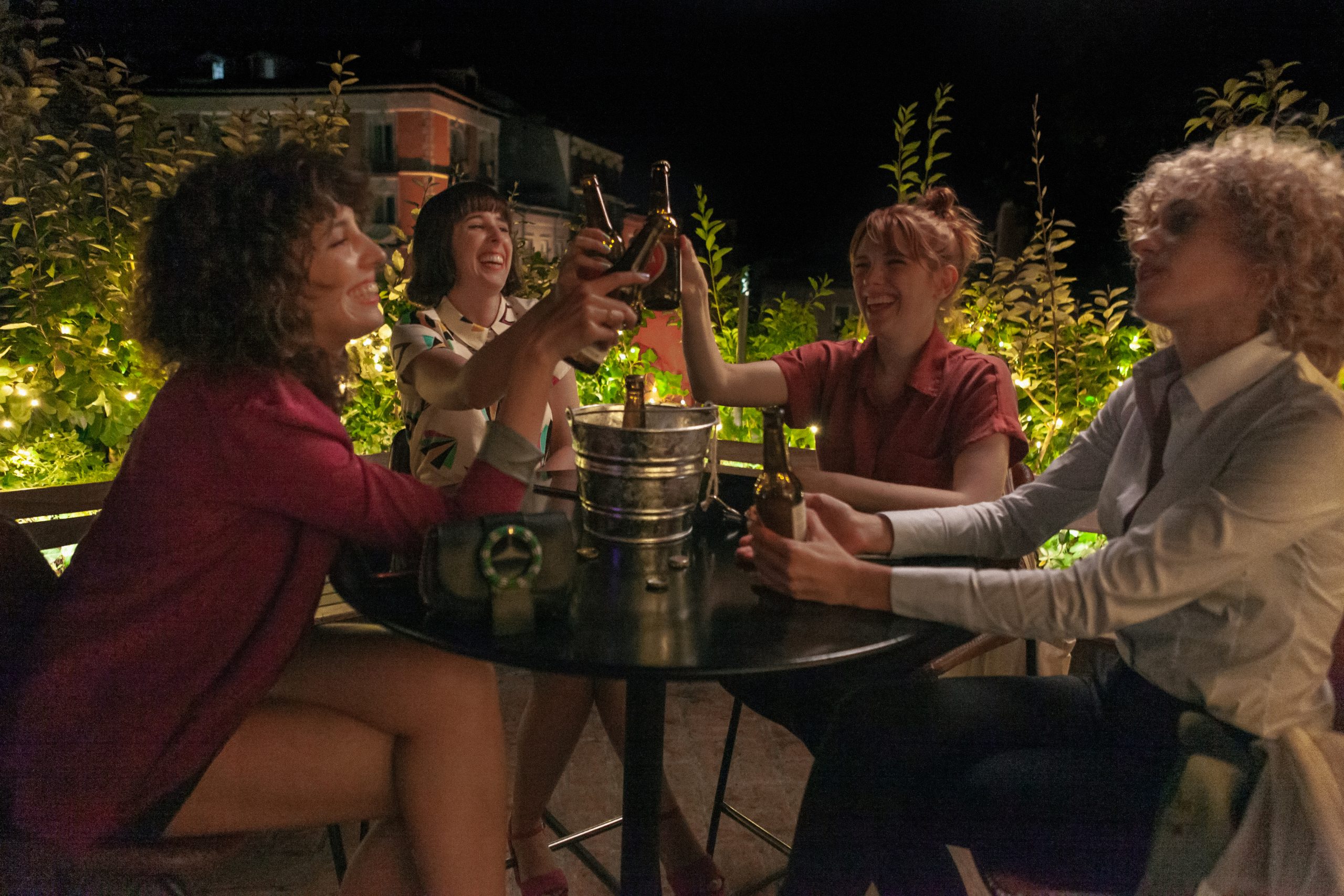 The television adaptation of Elísabet Benavent's literary saga will have a second season
Madrid, June 12, 2020
Netflix has confirmed the renewal for a second season of Valeria, the television adaptation of the Valeria saga by Elísabet Benavent produced by Plano a Plano.
In the second season, Valeria (Diana Gómez) must face a decision that could mark her future as a writer: to hide behind a pseudonym and finally live from her profession or to give up the publication of her novel and continue to squeeze the inexhaustible world of junk contracts.
Her sentimental life is not much more stable… Fortunately, although the foundations of her life are shaky, Valeria continues to count on the fundamental support of her friends: Lola (Silma López), Carmen (Paula Malia) and Nerea (Teresa Riott), who are also going through a turbulent period in their lives.
Maxi Iglesias returns to play Victor, Valeria's headache, and Ibrahim Al Shami (El secreto de Puente Viejo) will once again play Adrian, the husband of this struggling writer.