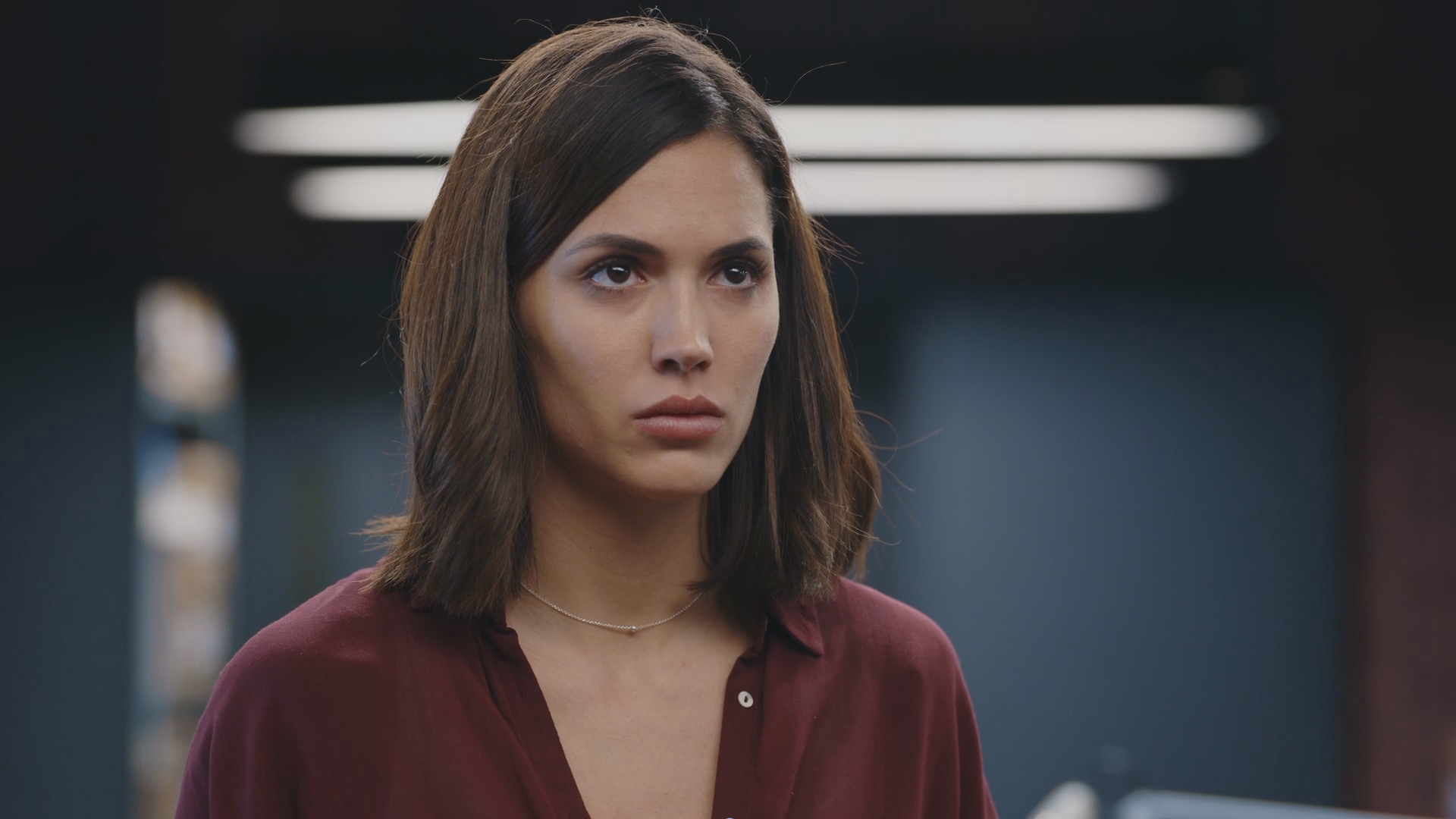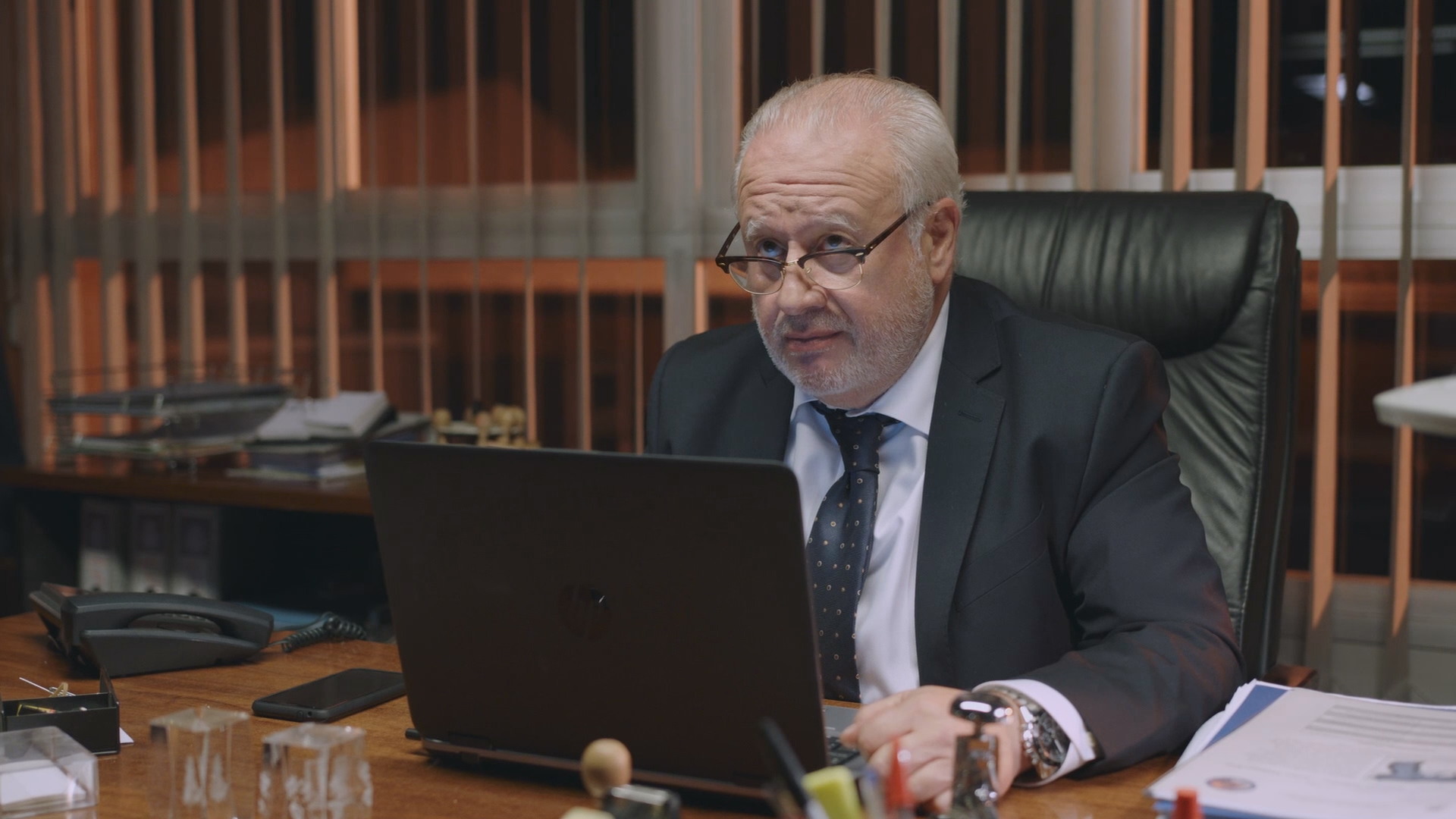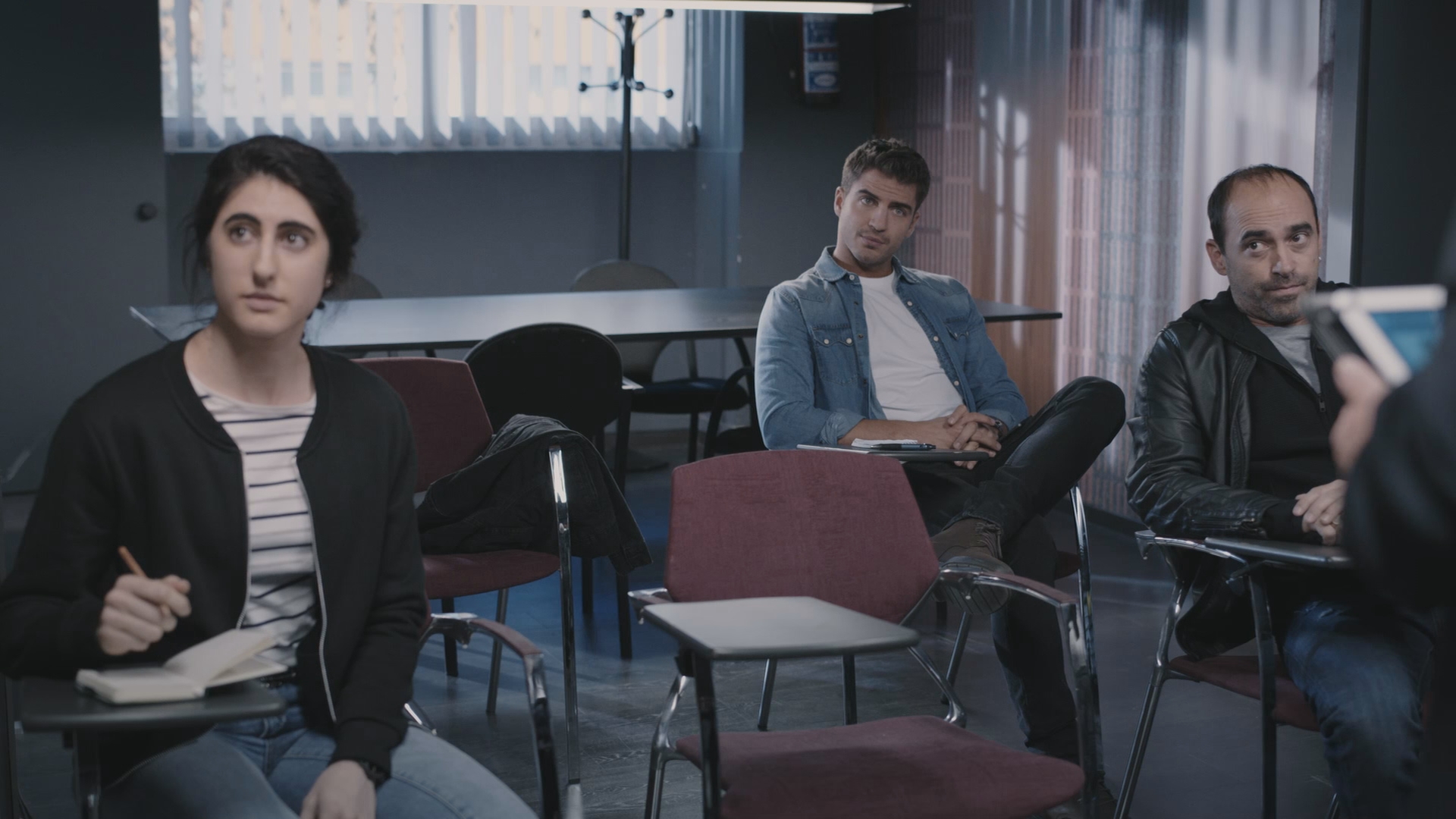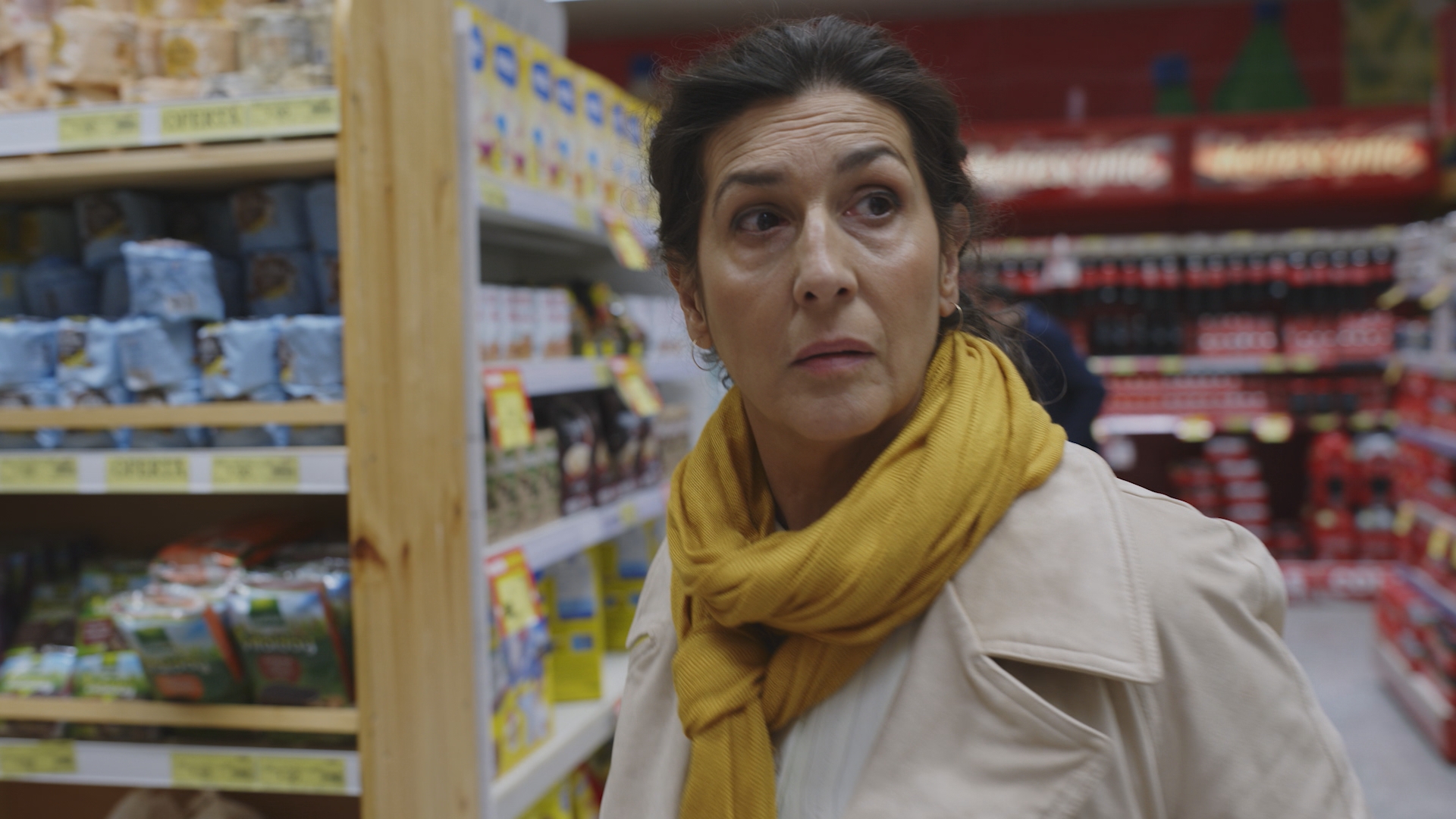 Available from Friday 19 June
Juan Echanove and Michelle Calvó head the cast of this crime drama
Madrid, June 19, 2020
'Desaparecidos. La serie', fiction produced by Plano a Plano in collaboration with Telecinco, premieres this Friday 19th June exclusively for Amazon Prime Video.
Juan Echanove and Michelle Calvó head the artistic team of this crime series that tackles a drama that affects thousands of families every year who face the nightmare of not knowing what has become of their loved ones.
'Desaparecidos.La serie' transports viewers to the reality of the Central Brigade for the Investigation of Crimes against Persons, which fights to clarify the cases of people who one day disappeared without a trace.
Maxi Iglesias, Elvira Mínguez, Chani Martín and Amando Ríos complete the cast of this procedural drama.
The creator of the series is Curro Royo, based on the original idea of Jorge Guerricaechevarría, Patxi Amezcua and Javier Ugarte. The directors are Miguel Ángel Vivas, Inma Torrente and Jacobo Martos.
The Group 2
It all starts when inspector Sonia Ledesma (Michelle Calvó) joins the Missing Persons Group 2, a unit headed by chief inspector Santiago Abad (Juan Echanove), which is responsible for investigating and solving cases of missing persons. Affected herself by the drama of the disappearance of her husband, Mikel, she will find in her colleagues Rodrigo Medina (Maxi Iglesias), Sebastian Cano (Chani Martin) and Azhar Garcia (Amanda Rios) a new family.
Together with them and with the slogan 'We continue to search', she will try to clarify the most disparate cases, all of them involving people who one day were swallowed up by the earth. To achieve this, they have the collaboration of 'Ayuda Desaparecidos', an NGO directed by Carmen Fuentes (Elvira Mínguez), whose son disappeared years ago. On a personal level, Sonia will have to face the pressure exerted by her husband's family, who insist on turning the page and declaring him officially dead.