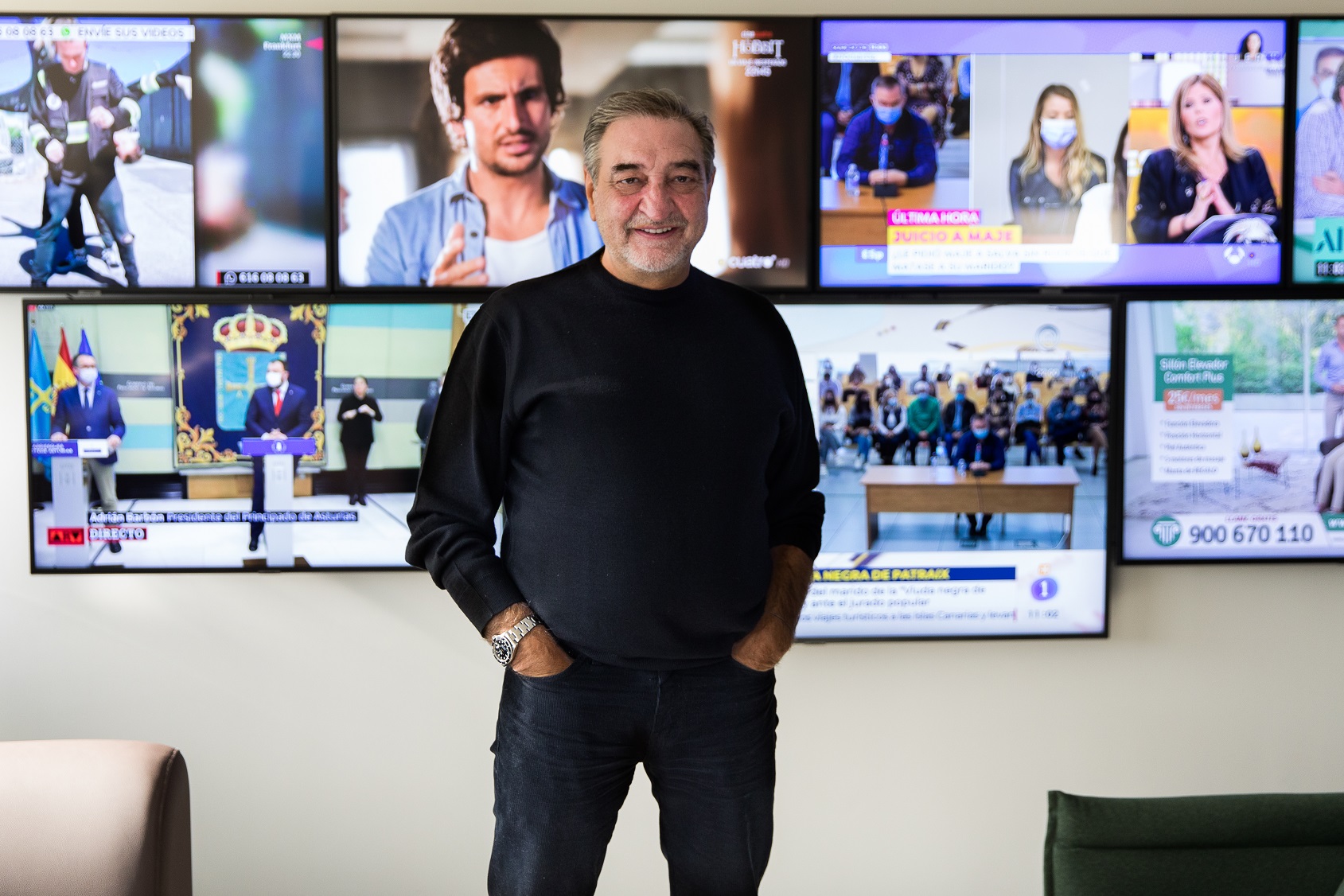 INTERNATIONAL DISTRIBUTION
EONE WILL BE SEEKING INTERNATIONAL PRE-SALES AT CONTENT LONDON.
Madrid, November 28, 2022
Entertainment One (eOne) has partnered with Plano a Plano, the award-winning Spanish indie production company, to handle the worldwide distribution rights outside of Spain on the new high-end 8 x 52' detective series 'Salazar'.
eOne will be seeking international pre-sales at Content London.
"With 'Salazar', Plano a Plano and the writers have brought such a recognised period of history to life and created a dynamic and creative series. We are sure it will appeal to a wide variety of the TV viewing public and are excited to introduce it to international buyers," said Noel Hedges, Executive Vice President of Acquisitions, eOne.
"As we embarked on this ambitious project, we knew that the search for a partner was fundamental if we wanted to give the series the greatest projection, which is why our alliance with eOne is undoubtedly a guarantee of success for Salazar. For us it is a privilege to have such a distribution giant join us in this adventure because, apart from the undeniable endorsement it represents, we share the same creative vision and passion for the project," explains César Benítez, president of Plano a Plano.
Set in 17th century Spain near the French border, the series follows the intelligent and independent Inquisitor Salazar going against his masters within the Catholic church, refusing to buy into the accusation of witchcraft as a means of intimidation and during a number of "cases" debunks the possibility of witchcraft during the investigations.  
'Salazar' is created by Fran Carballal ('To serve and protec't, 'La entrega') and Quique Lojo ('Toy Boy', 'Sabuesos').