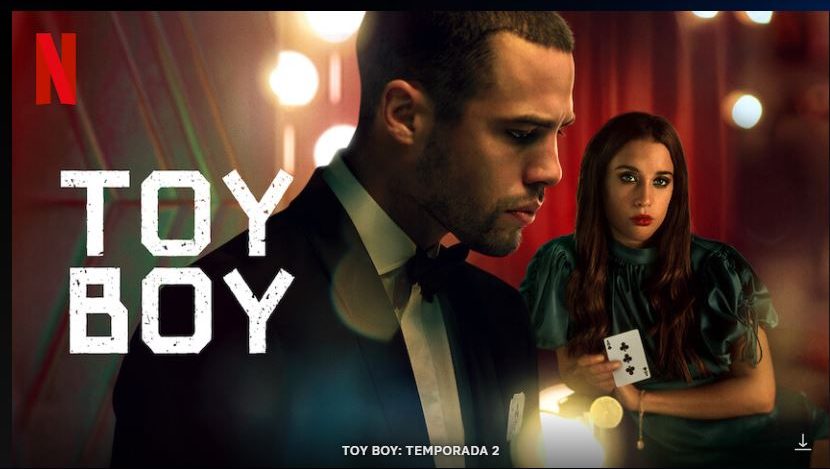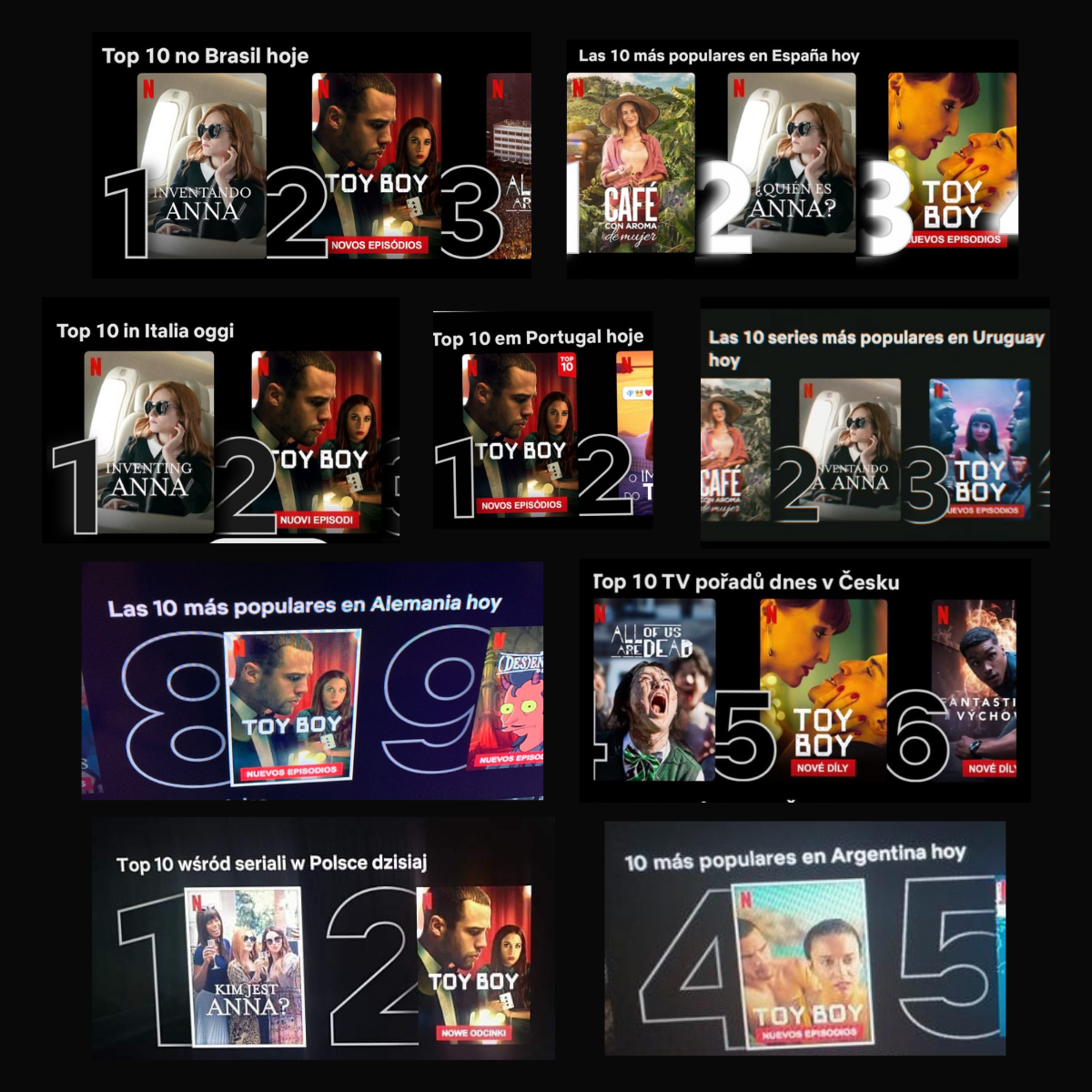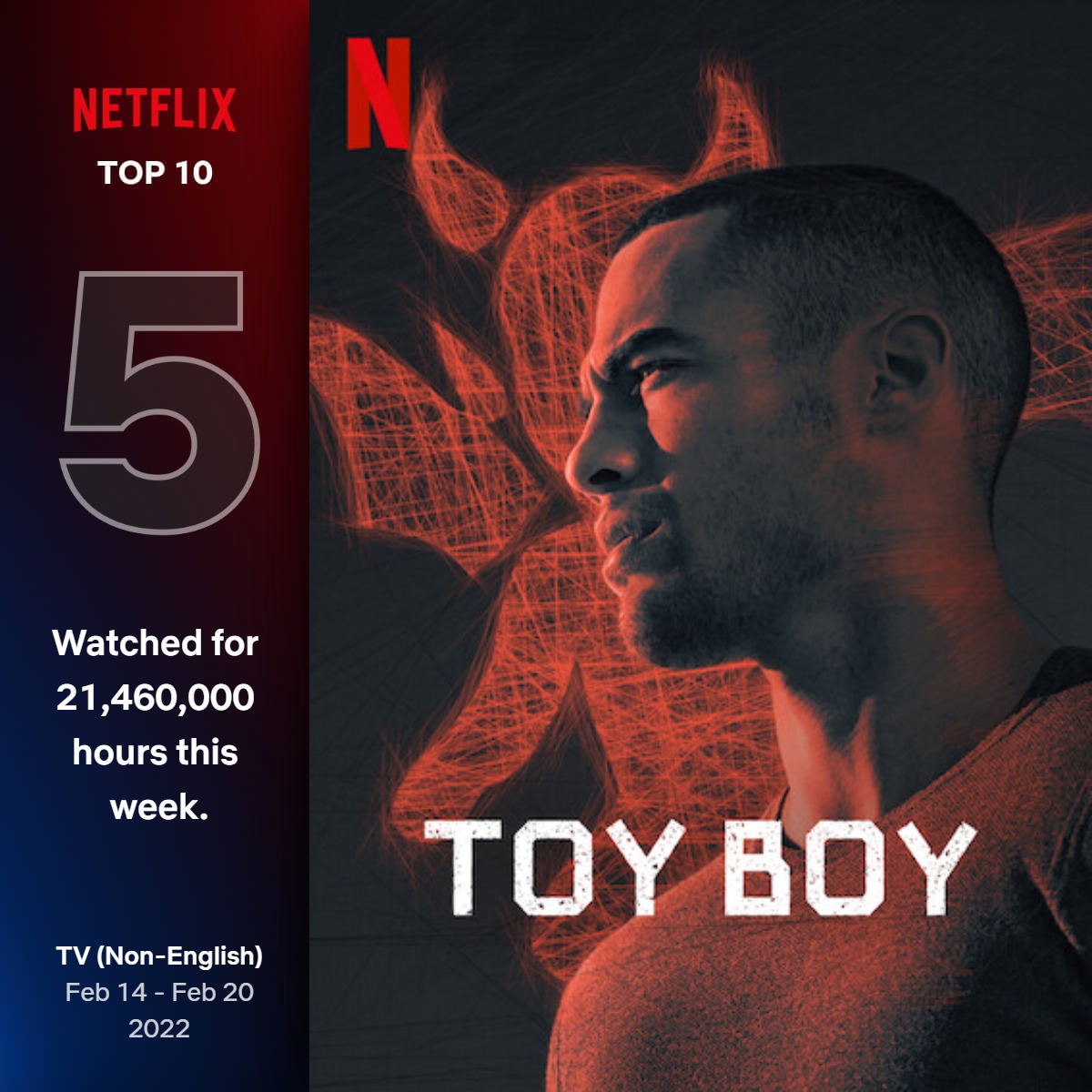 PLANO A PLANO'S FICTION IS PRESENT IN 54 COUNTRIES ON FIVE CONTINENTS
Madrid, February 22, 2022
The second season of 'Toy Boy' is one of Netflix's most popular series worldwide.
Since its premiere last February 11, Plano a Plano's fiction is within the global TOP10 of the OTT at international level. It is third among the non-English speaking ones and seventh in the general TV ranking, regardless of language.
Toy Boy 2′ is present in 54 countries on five continents.
If Netflix's own trends are anything to go by, 'Toy Boy2'became in just one day one of the most watched series in more than a dozen countries in Europe and Latin America.
In addition, the ranking for the last week (February 14-20) also includes its first season, which is fifth internationally and ranks as the seventh most watched series in Spain.