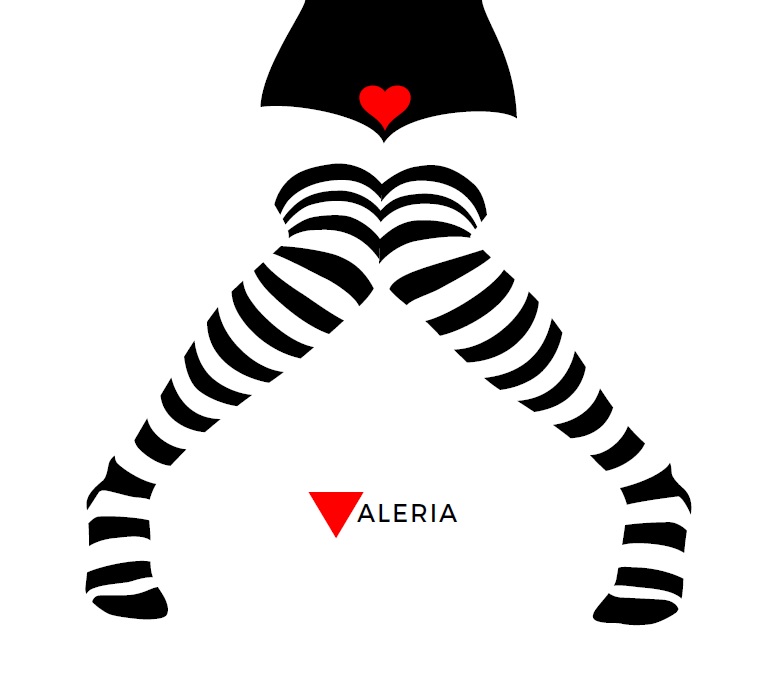 Plano a Plano produces its first series for Netflix
Valeria is the title of the new fiction, based on the saga of novels by the Spanish writer Elisabet Benavent.
Madrid, February 6, 2019
Plano a Plano has started producing 'Valeria', its first series for Netflix.  The new fiction, which will be released in 2020, is based on the saga 'Valeria', the novels of the Spanish writer Elísabet Benavent, published by Penguin Random House.
Valeria is a young writer in crisis, just as much for her novels and for her husband and the emotional distance which separates them. She takes refuge in her three best friends: Carmen, Lola and Nerea, who support her during her trip. Valeria and her friends are immersed in a whirlwind of emotions about love, friendship, jealousy, infidelity, doubts, heartbreak, secrets, work, worries, joys and dreams about the future.
Written by María López Castaño, together Aurora Gracià, Almudena Ocaña and Fernanda Eguiarte, the series is part of Netflix's commitment to the original content in Spanish.
It will be available in 190 countries for the almost 140 million subscribers that Netflix has around the world.
"Valeria" means one of the great challenges from Plano to Plano throughout this year.  It is a great project, in line with the latest trends and formats of Netflix, but it will also maintain the hallmark and the characteristic touch of the productions from Plano to Plano.