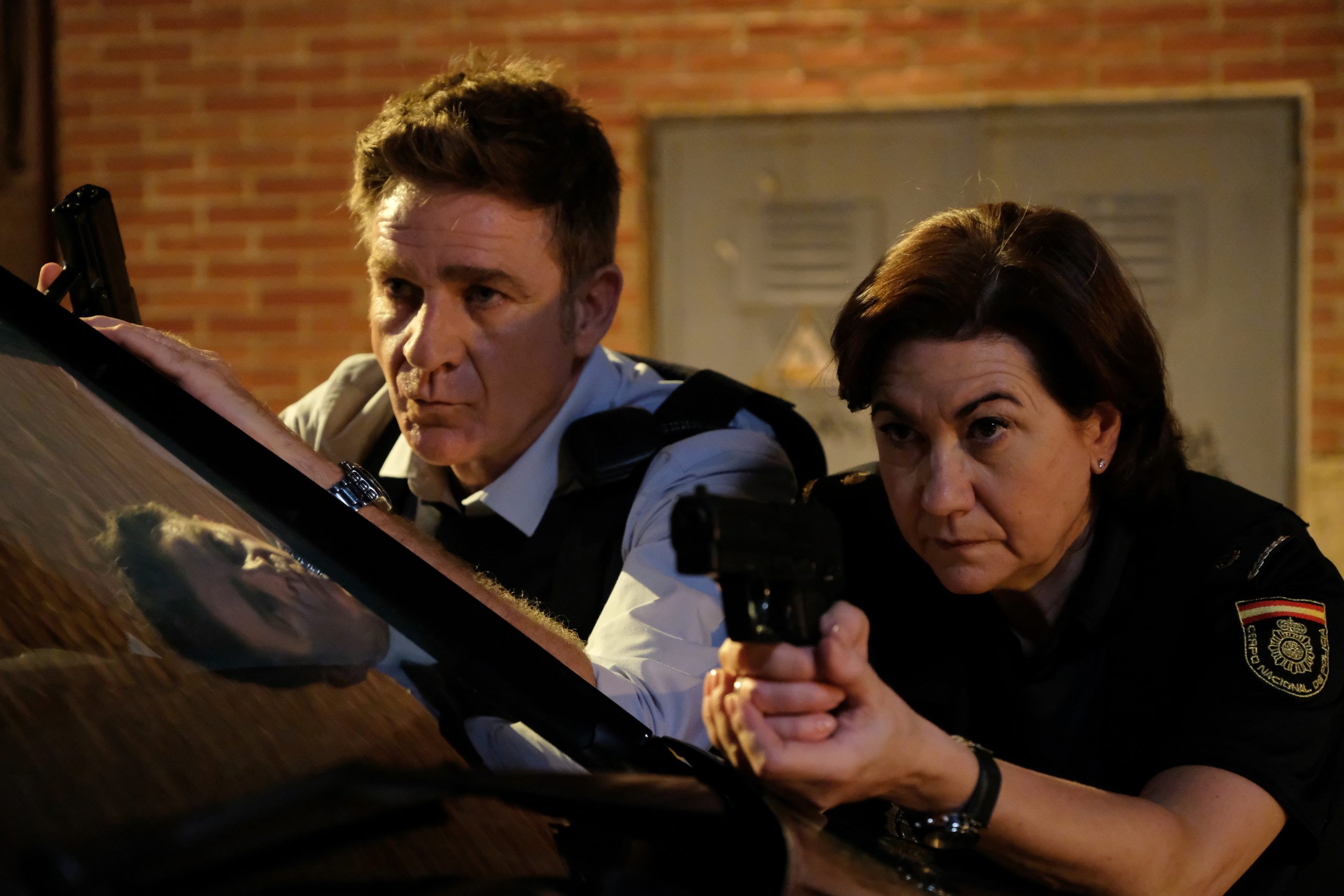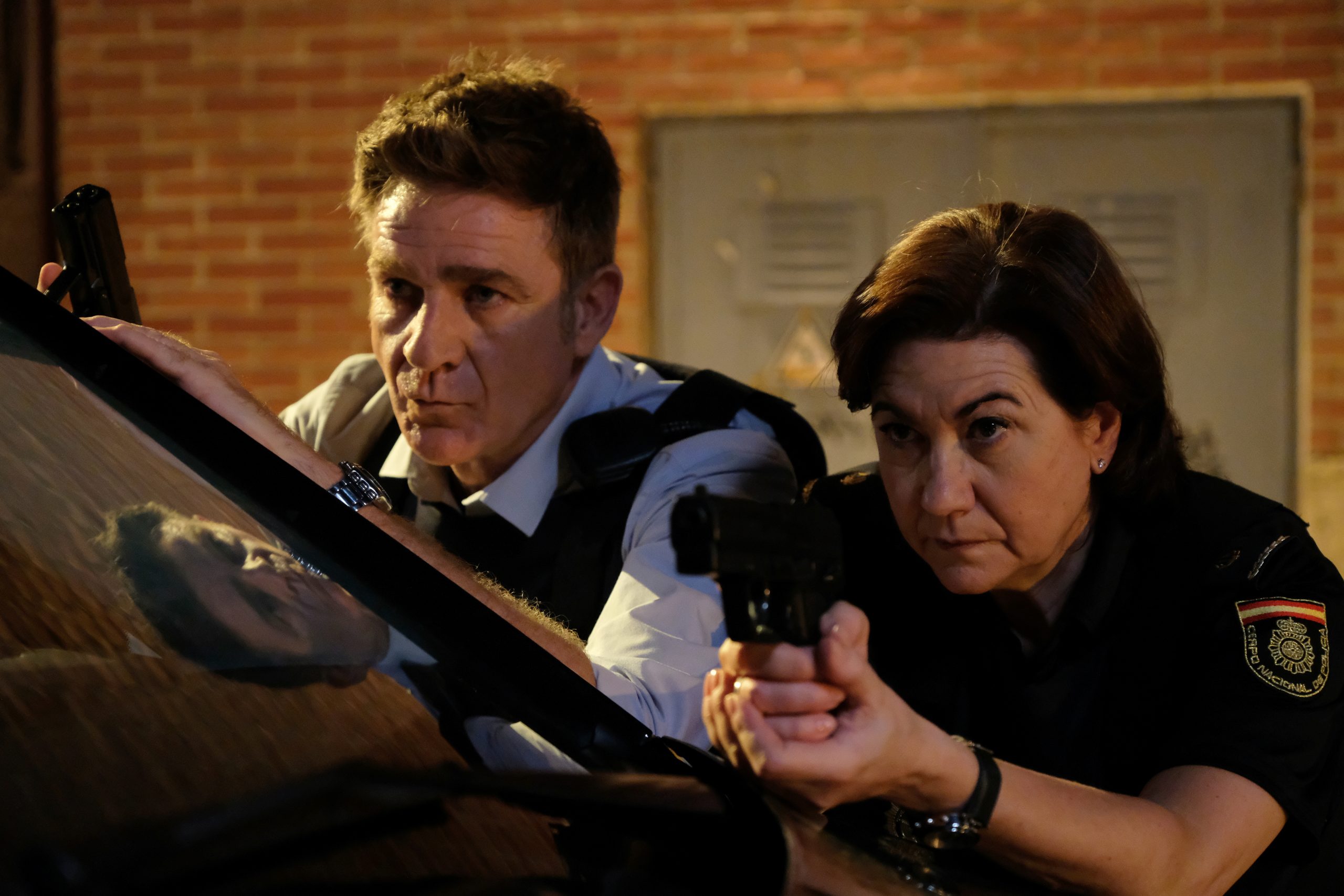 The Screenwriters' Union celebrates this Thursday, October 8, by streaming its Annual Awards
Madrid, October 7, 2020
'Servir y proteger', the successful series produced by Plano a Plano for TVE, has been nominated by the screenwriters' union ALMA as Best Daily Series in the Awards it holds annually and the jury will decide tomorrow. On this occasion, and due to the special situation of health alert in the country, the awards ceremony -to be carried out by Boris Izaguirre and Ángeles González-Sinde– will be held via streaming.
Although the nomination refers to the fourth season (already broadcast), 'Servir y proteger' adds up to five seasons in the desktop programming of La 1 de TVE. The ALMA Awards are intended to reward the work of TV scriptwriters, a responsibility that in the case of the Plano a Plano series falls on this candidacy to Tirso Calero as script coordinator and to the team made up of Dionisio Pérez, Roberto Goñi, Fran Carballal, Carmen Fernández, Sergio Barrejón, Remedios Crespo, Laura Molpeceres, Susana Sánchez, Silvia Arribas, Ignasi García, José Luis Latasa, Joana M. Ortueta and María Alarcón.
'Servir y Proteger' features César Benítez, Emilio A. Pina and Mar Díaz (TVE) in the executive production and stars a wide range of actors led by Luisa Martín, Juanjo Artero, Eduardo Velasco and Fernando Guillén-Cuervo.
Set in a police station, Servir y Proteger is not a typical police series, but rather a melodrama with police touches where the main thing is feelings, human relations, ambitions, betrayals, love, etc.
The series shows the most human side of the people who work to guarantee our security, and the space of the police station itself becomes a gathering of small and large stories with a common denominator: emotion.
The production, which has been broadcast on the public channel since April 2017 without interruption, has surpassed the 800-episode broadcast barrier.
Servir y Proteger also has the backing of the audience with an average share of 9.7 percent, making it the channel's most popular evening show. Its latest broadcasts have resulted in more than one million viewers and 10.1 percent share. Generally, it is the most watched title of TVE in deferred online (seen in the same day of the broadcast).