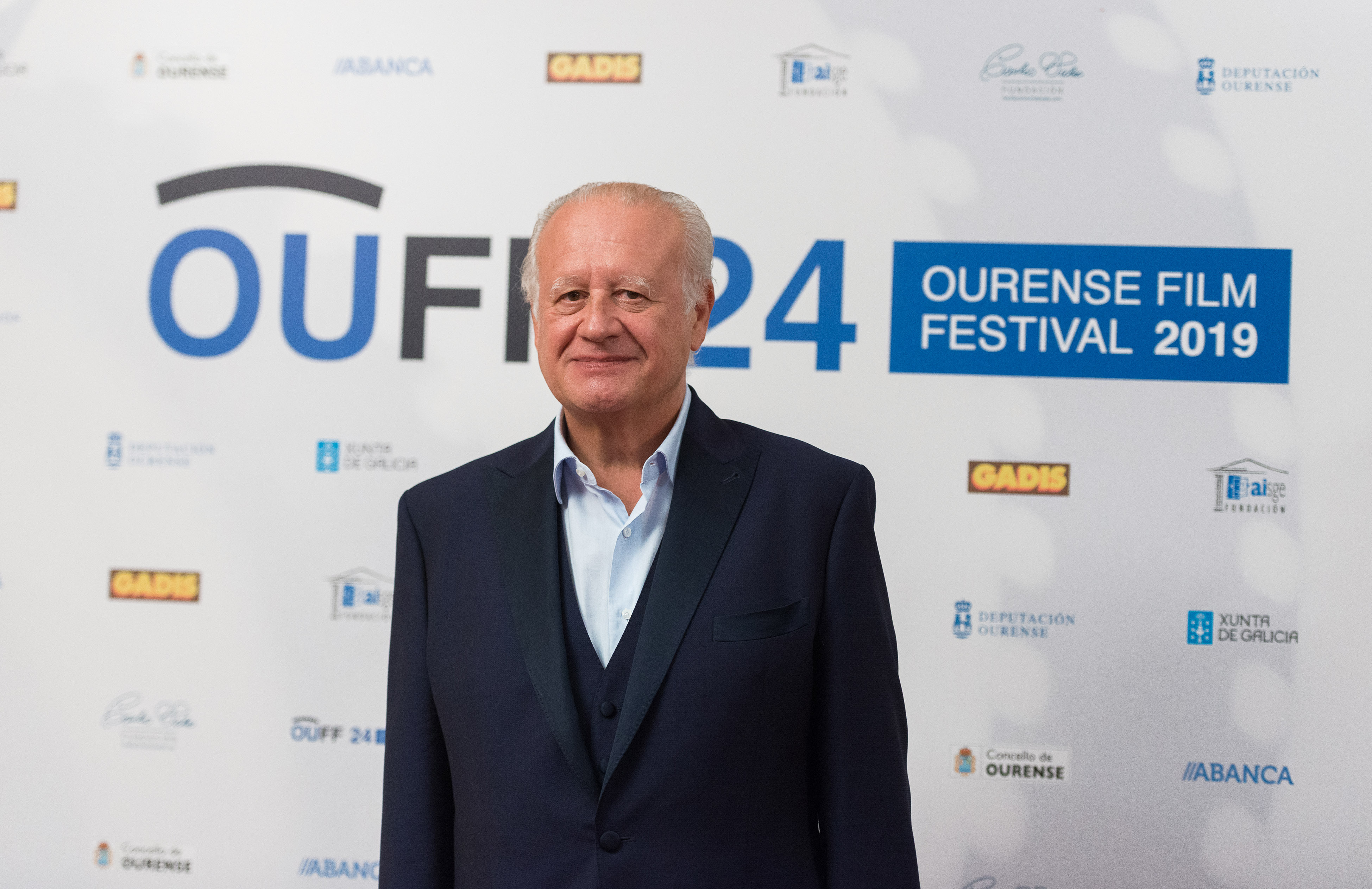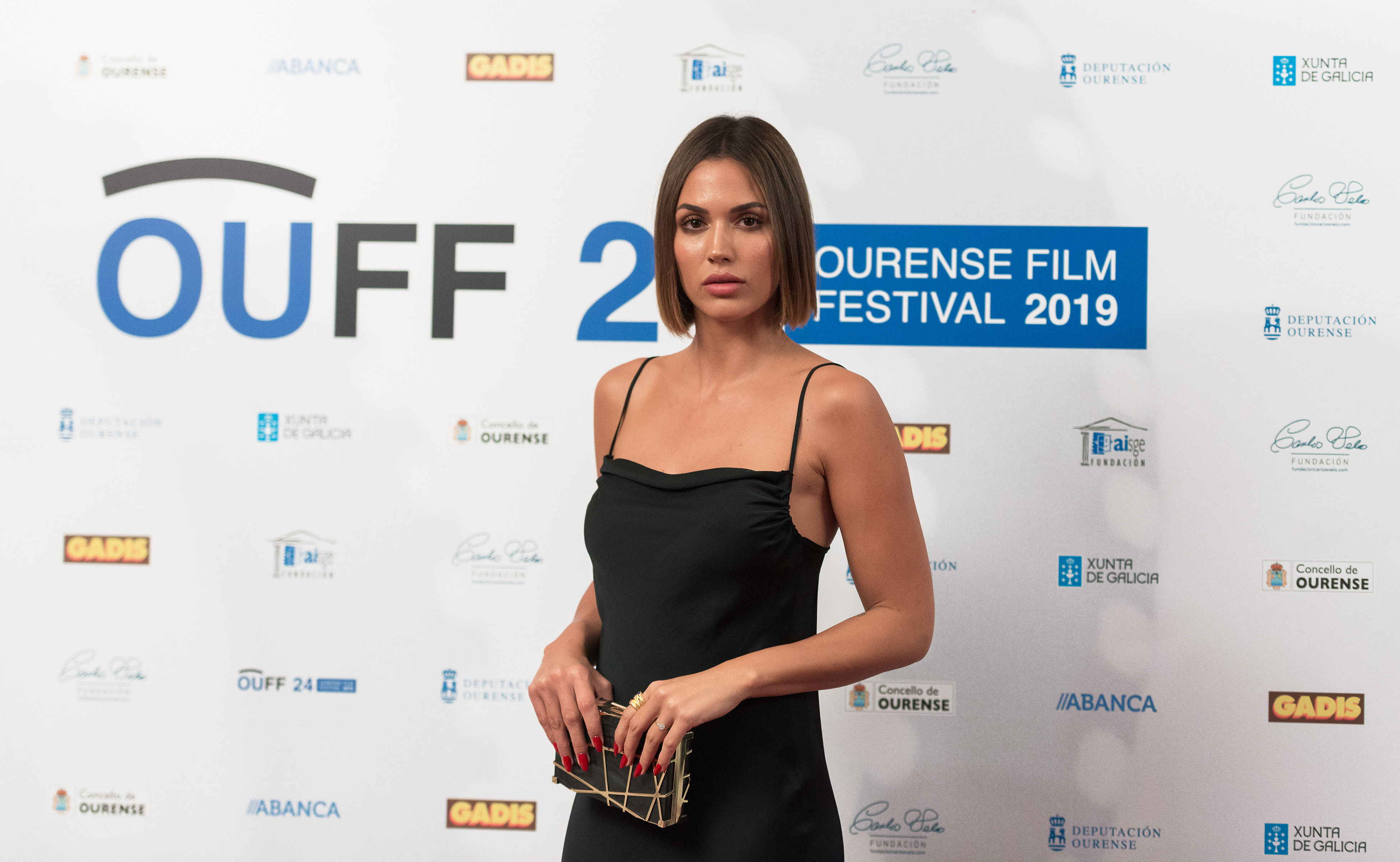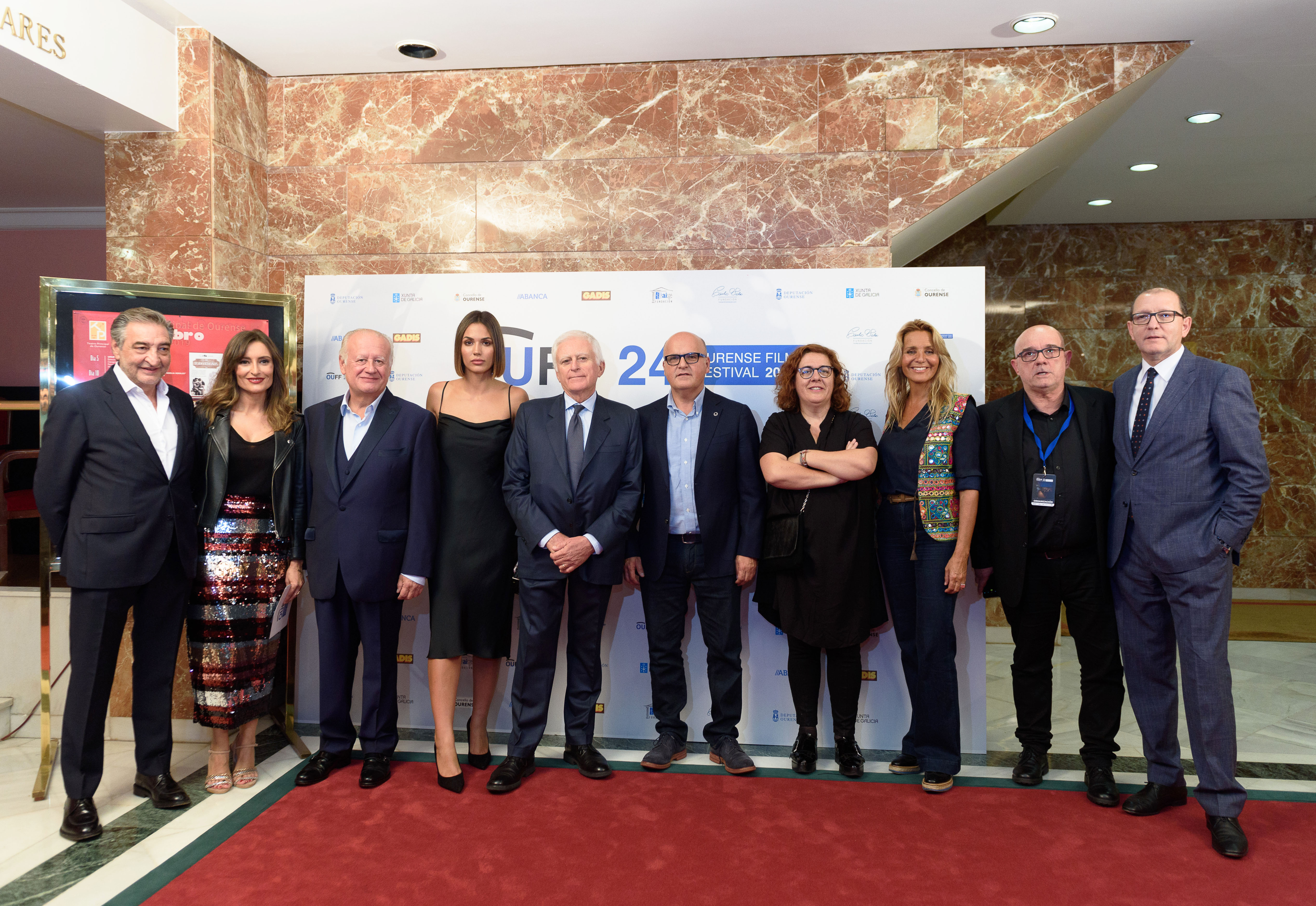 Telecinco presents 'Desaparecidos. La serie' at the Ourense Film Festival
Juan Echanove, Michelle Calvó, Maxi Iglesias and Elvira Mínguez star in this police drama that goes into the desperate experiences of those who live the sudden disappearance of a loved one
Madrid,  October 4, 2019
The Ourense Film Festival (OUFF) has hosted the presentation of 'Desaparecidos. La serie', one of Telecinco's fiction bets for next season. Juan Echanove and Michelle Calvó lead the artistic team in this police series that tackles a drama that affects thousands of families each year who face the nightmare of not knowing what has become of a close being. The Teatro Principal in the capital of Orense was the setting for last night's screening of the first chapter of the fiction, which was attended by both actors.
Produced by the television network in collaboration with Plano a Plano, 'Desaparecidos. The series' takes viewers to the Central Brigade for the Investigation of Crimes against Persons, where the tenacious Group 2 fight to clarify the cases of people who one day disappear without a trace.
Maxi Iglesias, Elvira Mínguez, Chani Martín and Amando Ríos complete the cast of this procedural drama, whose shooting ended this summer.
The nightmare of not knowing what happened to a loved one
Inspector Sonia Ledesma (Michelle Calvó) joins Grupo 2 de Desaparecidos, a unit headed by Chief Inspector Santiago Abad (Juan Echanove) that investigates and resolves cases of missing persons. Affected by the drama of the disappearance of her husband Mikel, she will find in her companions Rodrigo Medina (Maxi Iglesias), Sebastián Cano (Chani Martín) and Azhar García (Amanda Ríos) a new family. Together with them and with the slogan 'We keep on searching', he will try to clarify the most disparate cases, all of them starring people who one day swallowed the earth. To achieve this task, they have the collaboration of 'Ayuda Desaparecidos', an NGO run by Carmen Fuentes (Elvira Mínguez), whose son disappeared years ago. On a personal level, Sonia will have to face pressure from her husband's family, who insist on turning the page and officially declaring him dead.