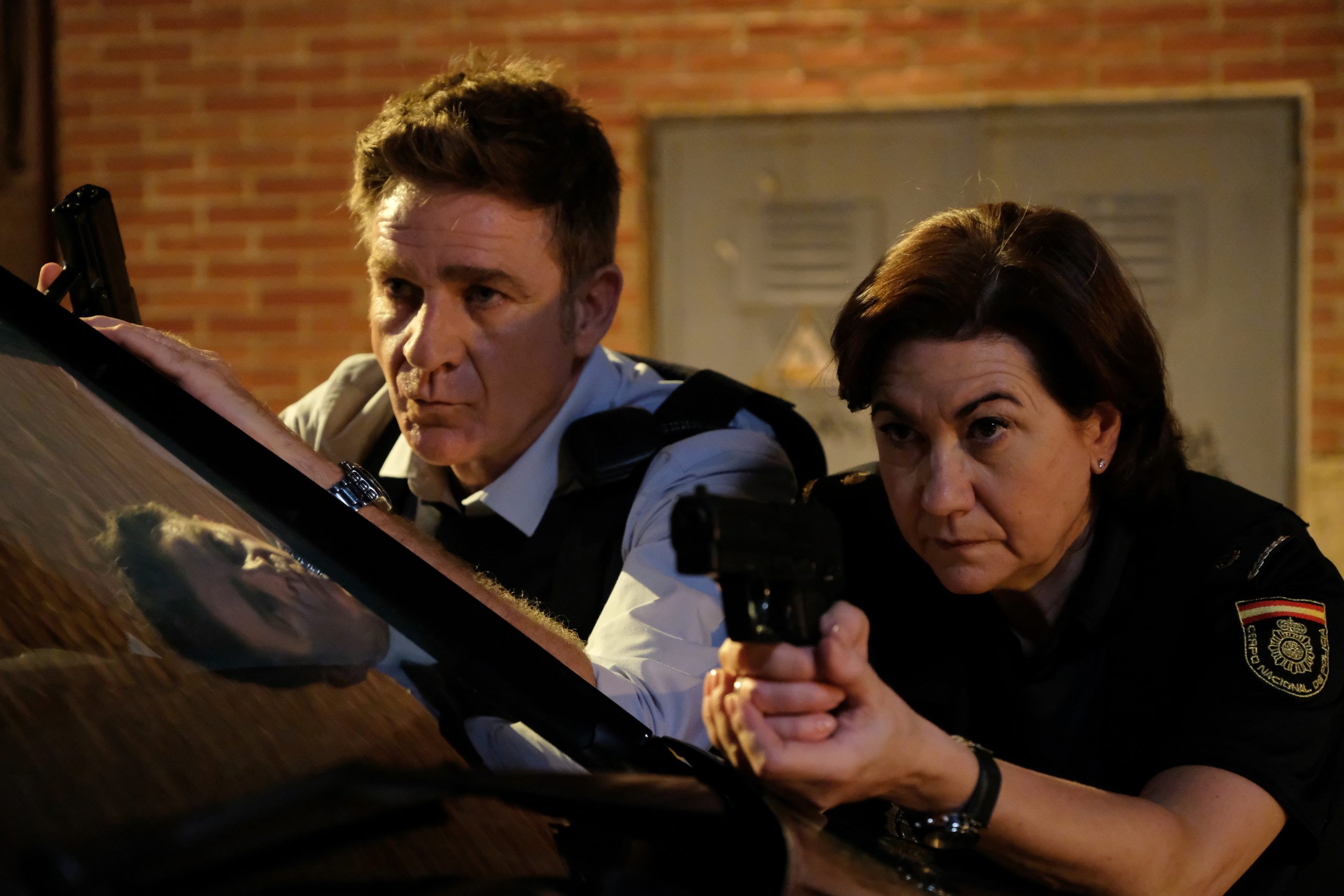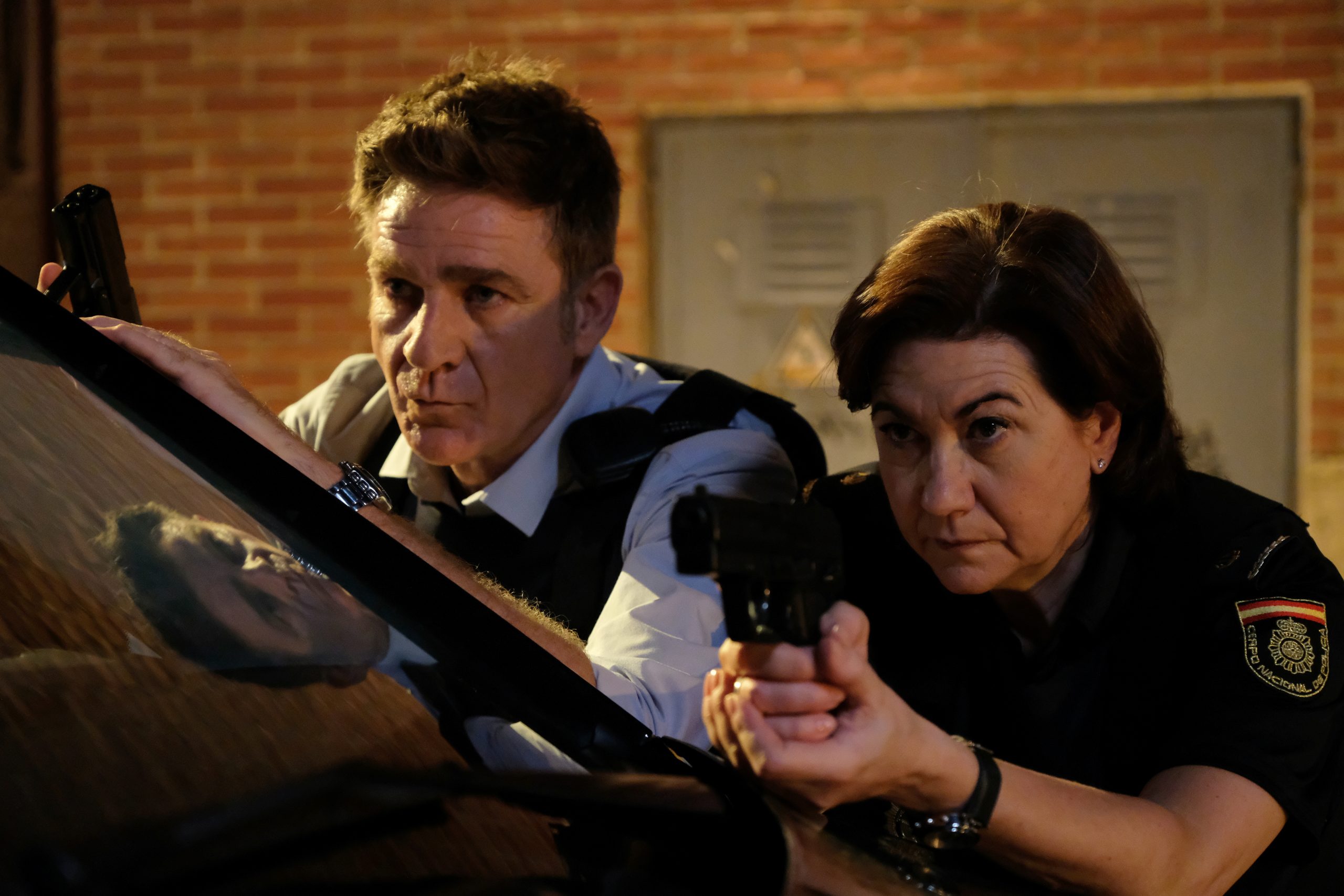 The end of the fourth season, the most impressive of all
Thaïs Blume, Antonio Valero, Cayetana Cabezas, Felipe Vélez, Diego Klein, Vania Villalón, Karina Kolokolchykova and Luis Fernández, the new talents
Madrid, August 14, 2020
'To serve and protect' has started this week the recordings of its fifth season. New characters, cases and plots will arrive in Distrito Sur in mid-September. Meanwhile, the police station and the neighborhood will undergo changes in the most shocking ending of all the seasons of this series produced by RTVE in collaboration with Plano a Plano.
The new characters of the fifth season will be played by Thaïs Blume, Antonio Valero, Cayetana Cabezas, Felipe Vélez, Diego Klein, Vania Villalón, Karina Kolokolchykova and Luis Fernández.
The most impressive ending
In the coming weeks, spectators will experience one of the most exciting end of season, with many plots still to be resolved, although some cases are closed…
The last episodes will focus on the hunt for Ramon Rojo and the operation against Vlado Khan. Will Alicia manage to stop the dangerous pimp with the help of Nico and Quintero?
Furthermore, Merche, while recovering in the hospital, will make a decision that will affect Commissioner Bremón. Espe is still shocked after finding out that Diana del Val is her biological mother and Lara will receive a very important assignment from Jefatura that will turn the police station upside down.
And curves are coming again for Mateo and Andrés…