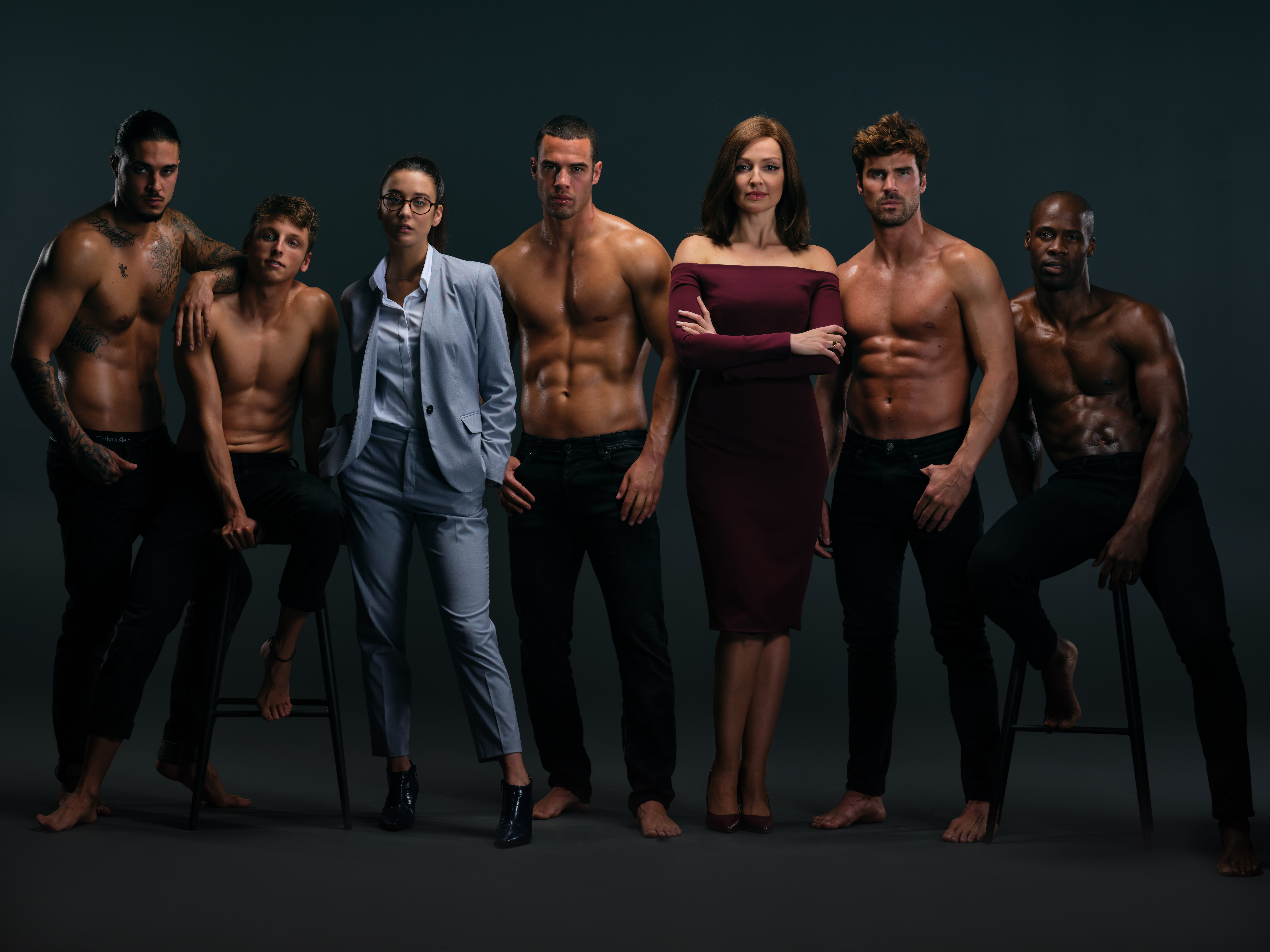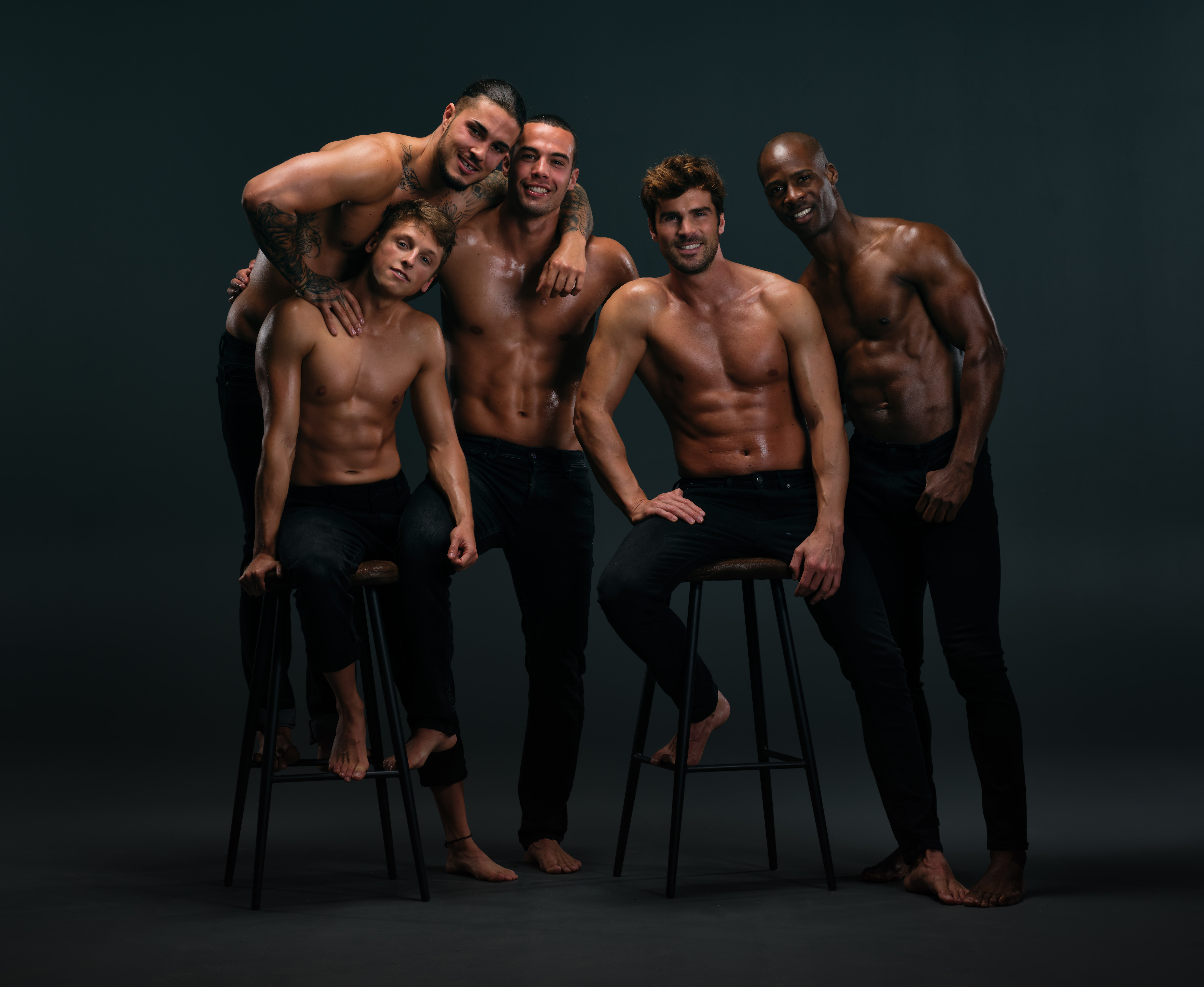 TOY BOY's international success on Netflix
Two weeks after its release, Plano a Plano fiction remains in the Top 10 of the digital platform in more than 15 countries
Madrid, March 16, 2020
Toy Boy has consolidated its success as one of the most watched series on Netflix internationally. Two weeks after its premiere, the series produced by Plano a Plano for Atresmedia Television remains in the Top 10 of the digital platform in more than 15 countries.
The fiction has managed to lead almost daily the first position of the most seen in Spain during the last 15 days and, today Monday, it remains in second position. Moreover, during this time, it has also managed to get into the top ten of Netflix in countries such as Brazil, Argentina, Uruguay, Mexico, Chile, Costa Rica, Colombia, Israel, India, Morocco, Portugal, Romania, Poland, Hungary or even in the United States, where some media such as the New York Times or Oprah Winfrey's magazine included it among the recommended productions to see on Netflix.
For César Benítez, executive producer of the series and president of Plano a Plano, the success of Toy Boy on Netflix is directly linked to "the current situation we are in".
"It's a moment of change where open air series enjoy a second chance. Through the platforms we have access to a heterogeneous audience, perfect for a series like Toy Boy, which was born with the spirit of pleasing as many people as possible. So we couldn't be happier and prouder of the results the series is having in this second life," he says.